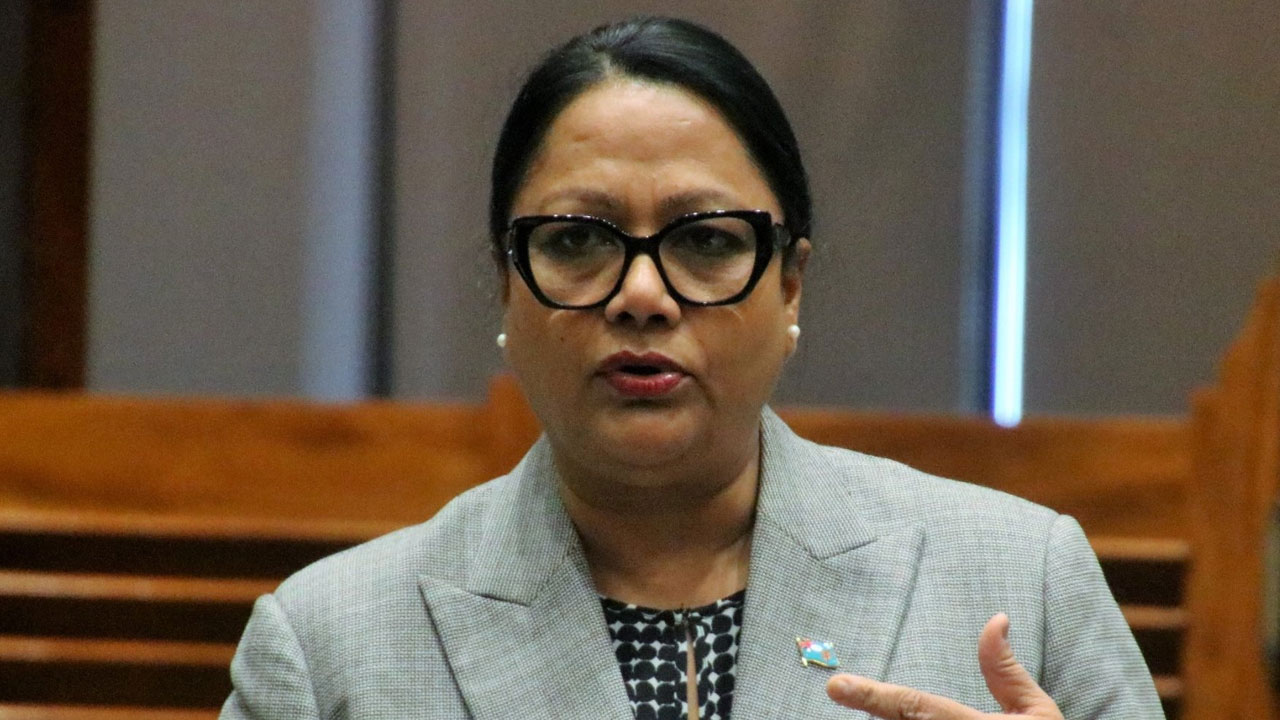 Social and political pressures continue to hinder the Public Rental Board from enforcing tenancy conditions.
Opposition MP and former Minister for Housing Premila Kumar says this as housing issues have become politicized with certain politicians seen taking pictures with those who have been legally evicted.
"For example, we saw Honorable Tabuya do that to increase hope amongst those that were legally evicted by the rightful owner. Photo opportunities and political mileage should never be used. The example is Veisari in Nasinu, where the landlord was willing to relocate the tenants. They found a place they were willing to relocate. The tenants did not move. They had the court order, and therefore the tenants had to go."
Article continues after advertisement
However, Minister for Finance Professor Biman Prasad regarded Kumar's statement on Tabuya as "cheap."
"Whether they are evicted legally or illegally, Madam Deputy Speaker, it doesn't matter; compassion is still required, and if she was there, she was showing that compassion, and it's like saying to someone who is a victim because he or she is not able to pay rent, if you go and sympathize with that person, you are actually politicizing."
Prasad reiterated that the government is committed to solving housing issues in the next 10 years.