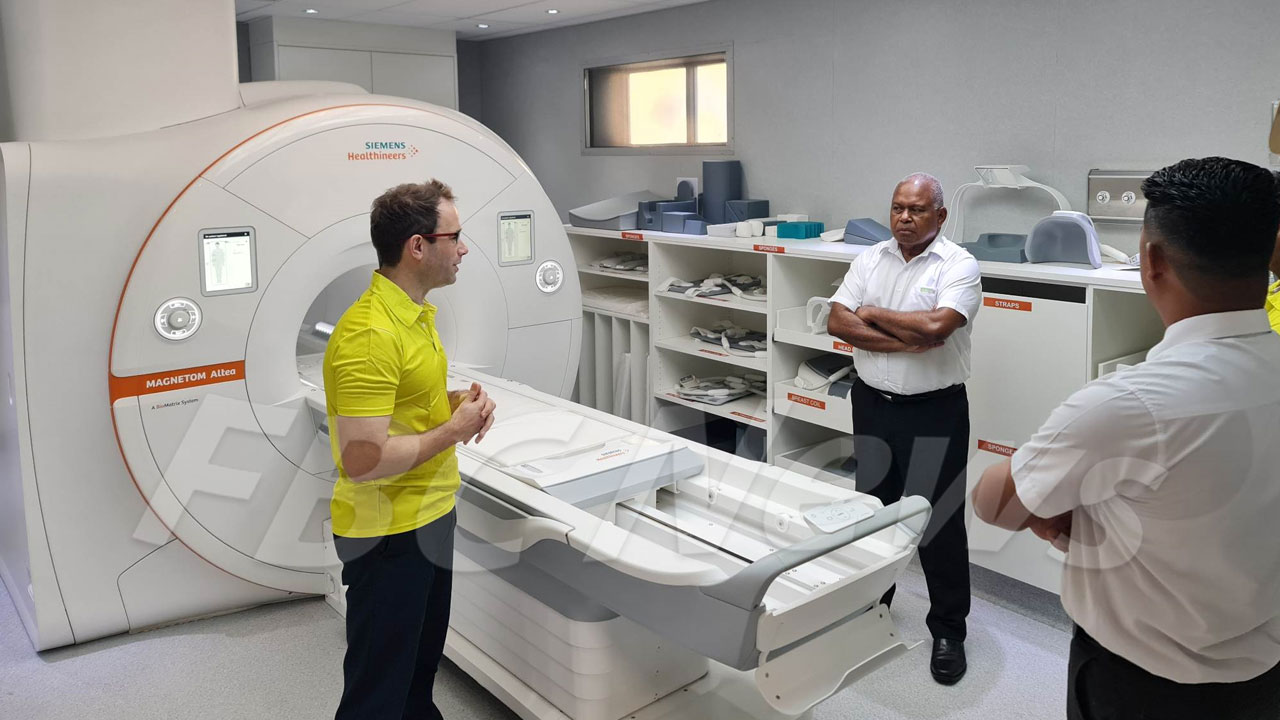 Oceania Hospitals has launched its Magnetic Resonance Imaging (MRI) services.
Chief Executive Murgessan Pillay says this project cost is around $4.5 million and was delayed due to the pandemic.
He says the project started in early 2022 and it took them 12 months to develop into a state of readiness.
Article continues after advertisement
"This is a close to $4.5 million project and of course, with COVID there have been some delays"
Pillay says the machine arrived late in November but the installation and magnetic shielding took some time.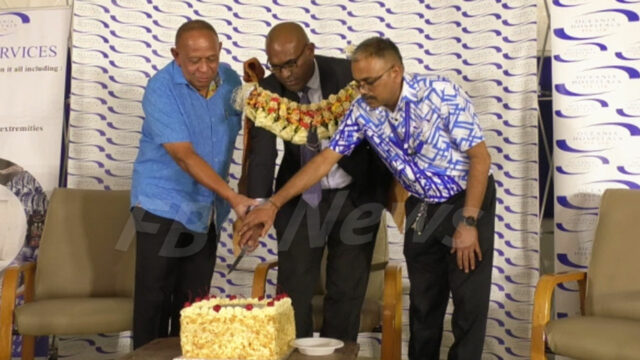 He adds to cater for the capacity of the service they have biomedical engineers on the ground and major support is provided through the preventive maintenance agreements they have with Siemens.
During the launch, Minister for Health Doctor Atonio Lalabalavu congratulated the Oceania Hospital for the new facility.