A child playing with a toy.
Director of the Sai Sanjeevani Children's Heart Hospital Doctor Krupali Tappoo says they have noted an increase in non-communicable diseases among young children, the elderly, and pregnant women.
She highlighted this during the roundtable discussion on "Innovative Food Practices and the Fight against NCDs" at the French residence yesterday.
She says they have also noted that the majority of children are not consuming enough dietary fibre and end up having issues such as constipation.
Article continues after advertisement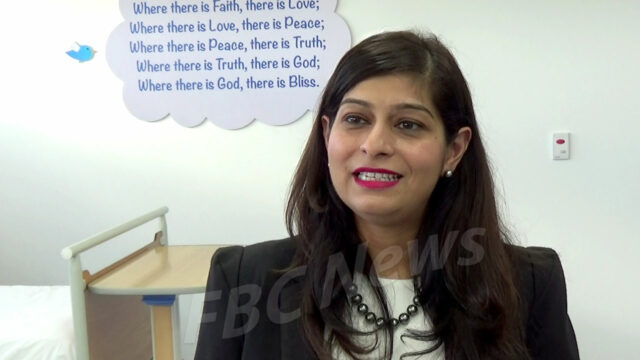 Doctor Krupali Tappoo.
Doctor Tappoo says that through their recent outreach program, they have noticed that families do grow vegetables, but they tend to sell them in the market.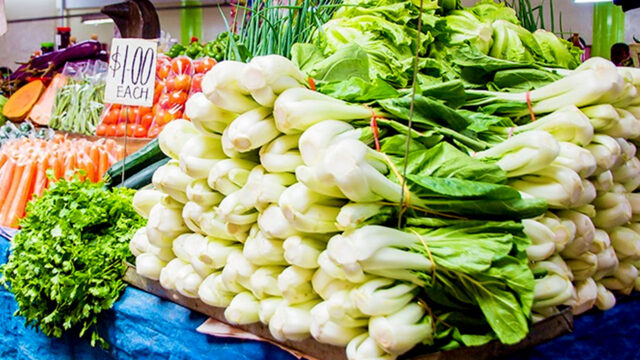 Vegetables selling at the market. 
She says instead they consume processed foods, which pose the risk of NCDs.