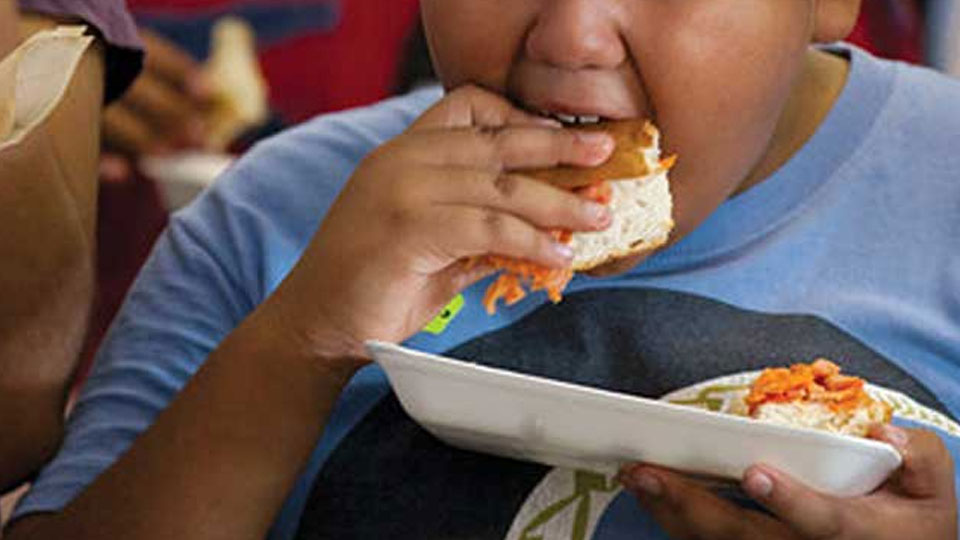 Childhood obesity a concern.
Approximately 7,000 of the 91,897 children under five years old in Fiji are living with obesity, while 7.2% of those under the age of five are stunted.
This is according to UNICEF's latest nutrition data for its 2023–2027 nutrition program, which will focus on addressing this issue.
UNICEF's nutrition-modelling data revealed Fiji recorded a slightly higher average rate of obesity in children compared to other island nations in the Pacific.
Article continues after advertisement
UNICEF Pacific Representative Jonathan Veitch says they are establishing preventative measures by focusing on the first 1,000 days of a child rather than on the cure of NCD-related health issues.
"We have a problem with overweight. What does overweight mean? As a young person, you are very likely to be overweight as an adult, and that is a massive increase in the likelihood of NCDs, or non-communicable diseases."
Veitch says that children continue to be exposed to cheap, unhealthy foods in school canteens, which again need government intervention in promoting healthy, nutritious food for children.
He says collaboration with key stakeholders like the Ministry of Health and Education Ministry is essential in promoting a healthy diet and an active lifestyle, especially in school from as early as pre-school.
UNICEF is dedicating an estimated $24 million for this nutrition program focused on promoting key nutrition legislation, food-based dietary guidelines, and fiscal measures to deter unhealthy food and beverages in the Pacific.