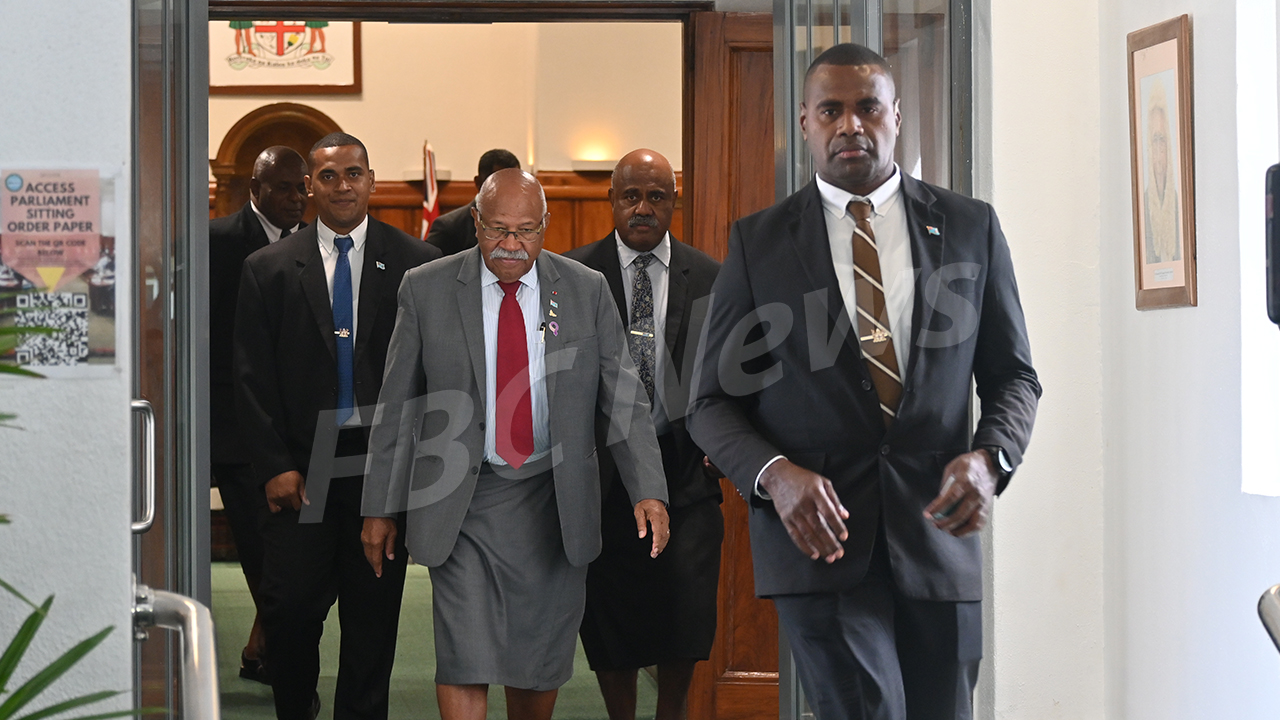 Cabinet has agreed to continue the provision of funding for the government grant for the iTaukei Land Development (Grant) initiative.
Prime Minister Sitiveni Rabuka acknowledged the previous government for establishing the grant in 2015 to assist landowners in the development of their land.
"Through this grant, resources are allocated to support landowners with complete land development packages, including clearing and leveling the ground, subdivision of the land, ensuring connectivity to all utility services, including electricity and water, and construction of paved roads that are climate resilient."
Article continues after advertisement
Rabuka says that since 2015, 10 projects under the iTaukei Land Development Grant initiative have been approved.
He says three of these projects have been completed with leases handed over to the respective landowners last year, while seven are still in progress.