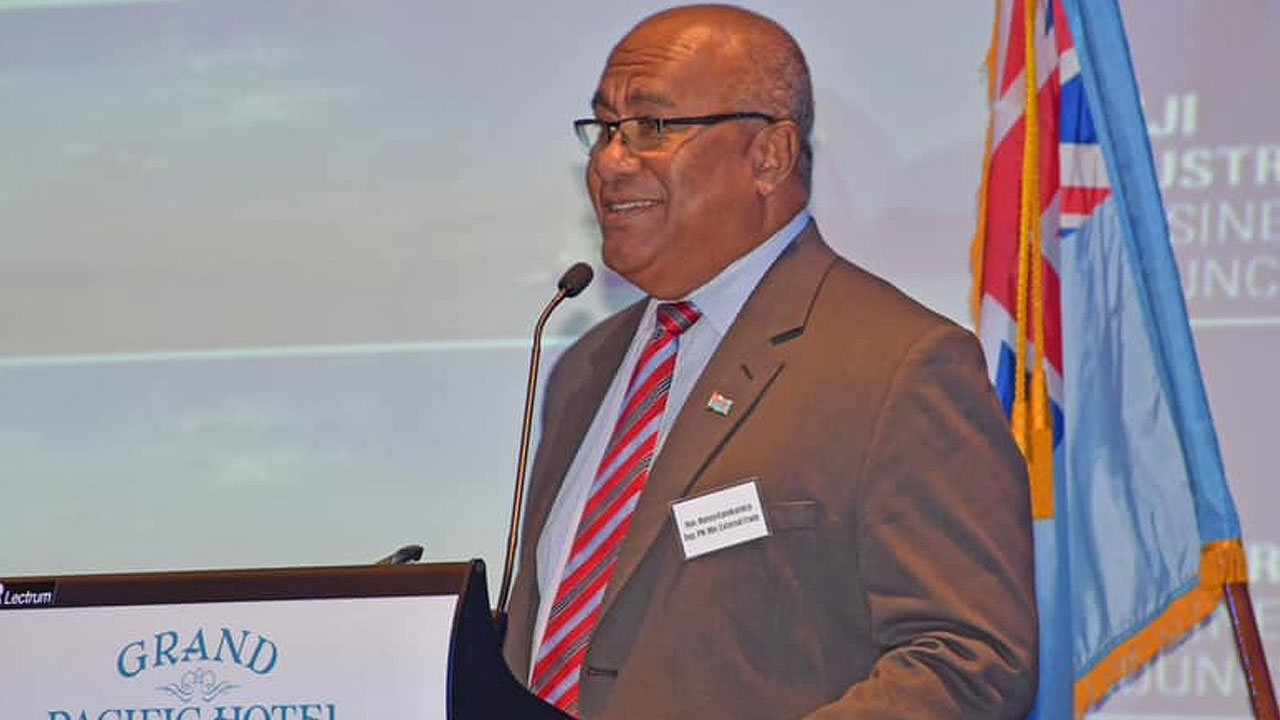 Minister for External Trade Manoa Kamikamica.
Australia is Fiji's second largest and most diverse export destination, and Fiji is seeing more opportunities to export niche, high-end premium products to the Australian market.
Minister for External Trade Manoa Kamikamica says since the trial for the commercial importation of kava into Australia began in December 2021, Fiji has exported nearly 50 tonnes of kava worth over $4 million.
Kamikamica says there are over 150 registered kava exporters.
Article continues after advertisement
"We hope that full commercial exportation of kava might start soon. You can now find Fiji Kava products, such as powders and tablets, in the mainstream retail market in Australia, including at retailers such as Chemist Warehouse and in over 300 Coles stores nationwide."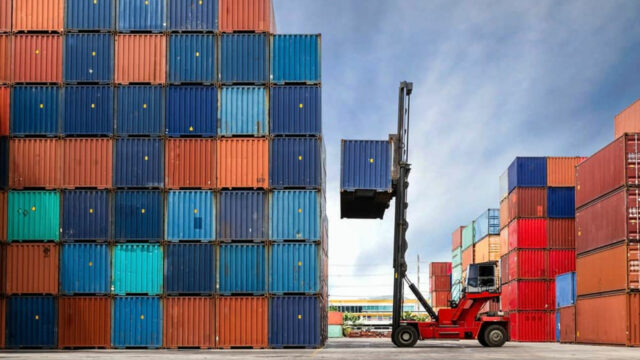 Kamikamica says there are opportunities for other 'in-demand' and emerging products such as ginger, bongo chilies, mahogany timber, and beauty and skin care products.
He adds that the Coalition Government's main aim is to increase Fiji's trading volume by diversifying Fiji's exports so that they are spread across a large number of products.
In order to do this, Kamikamica says it is vital to build competitive advantages, and this is possible by redirecting incentives and initiatives in areas that we are good at.