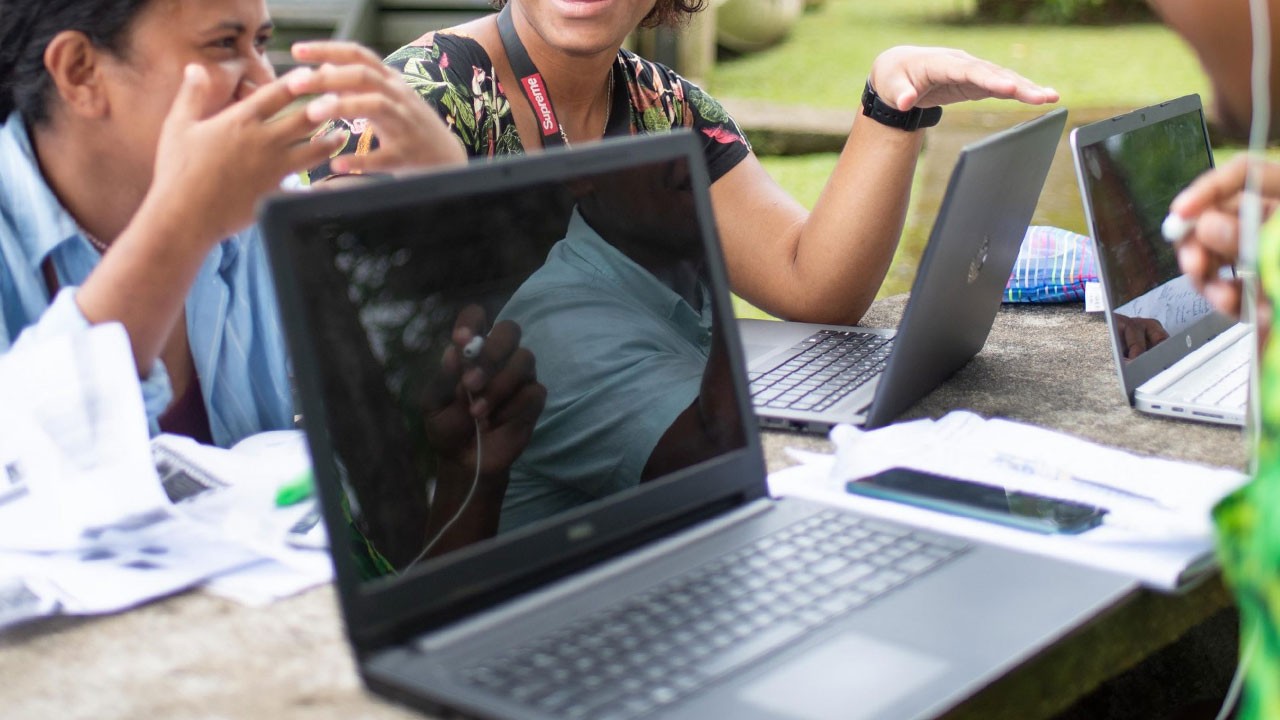 Tertiary students studying under the Tertiary Education Loans Scheme will soon receive good news from the Government, says Deputy Prime Minister and Finance Minister Professor Biman Prasad.
He says Prime Minister Sitiveni Rabuka and Education Minister Aseri Radrodro will announce the expected changes.
The Coalition Government parties committed to clearing $600 million owed by students to the State.
Article continues after advertisement
"The Ministry of Education, the Ministry of Finance, in direct consultation with the honorable Prime Minister-we are on track to ensure that there will be no hiccups, there will be no problems with all our tertiary students."
Prasad says there is no need for students and parents to be concerned.
He adds that students will need to hang on as they will be receiving an update soon.