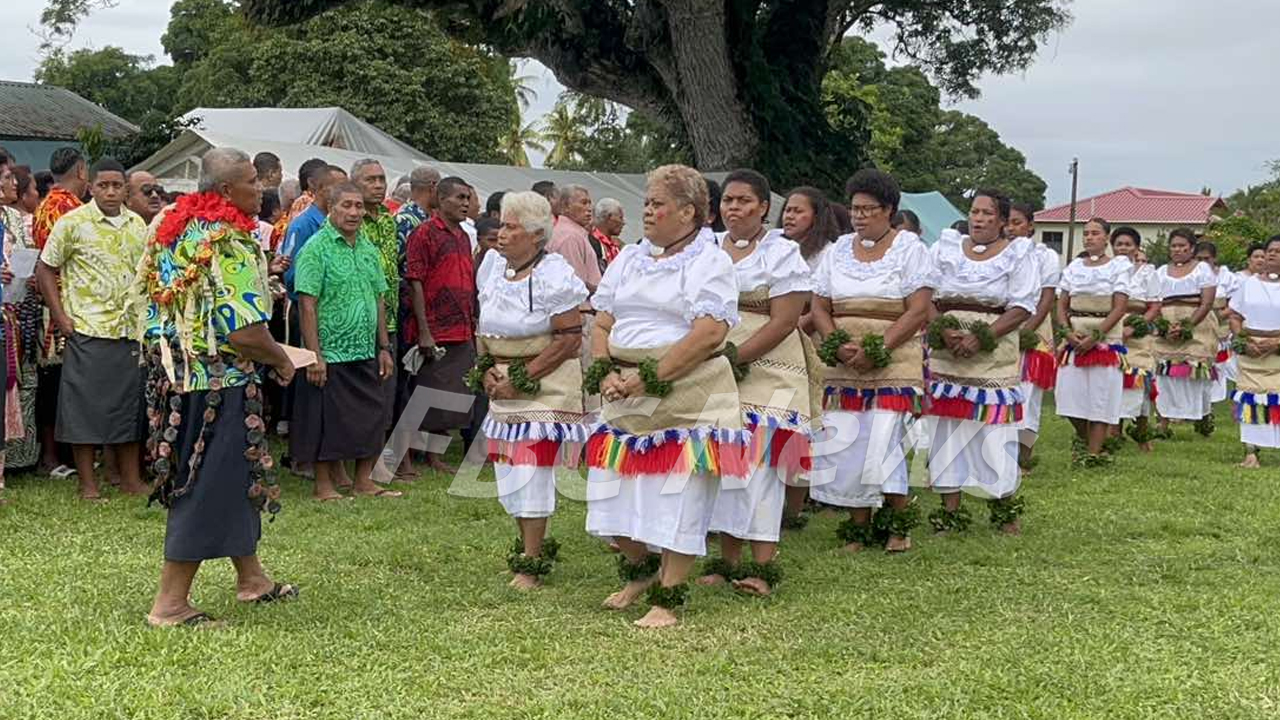 In a grand culmination of the two-day Great Council of Chiefs meeting, the Solevu ceremony took center stage as Members of the 13 provinces presented their heartfelt tokens of gratitude to the esteemed Kubuna confederacy and the province of Tailevu, who hosted the historic gathering.
Starting the ceremony was the island of Ono-I-Lau, captivating the audience with a mesmerizing traditional meke known as Lakalaka.
A stunning display of cultural heritage, the performance involved a staggering ensemble of 300 individuals, harmoniously bringing the rich traditions of Ono-I-Lau to life.
Article continues after advertisement
The province of Rewa left a lasting impression by gifting a remarkable wooden boat, symbolizing the unity and camaraderie that permeates the chiefly island.
This gesture resonated deeply with attendees, showcasing the significance of maritime traditions and highlighting the bond between Rewa and the wider confederacy.
The island of Rotuma, in its unwavering spirit of appreciation, presented yams as a heartfelt token of thanks.
This humble offering showcased the island's agricultural prowess and highlighted the importance of sustenance and nourishment within the cultural fabric of the Great Council of Chiefs.
The Solevu ceremony serves as a testament to the successful completion of the momentous two-day meeting.
It not only underscores the unity and harmony among the provinces but also signifies a profound respect for the host confederacy and the Province of Tailevu.