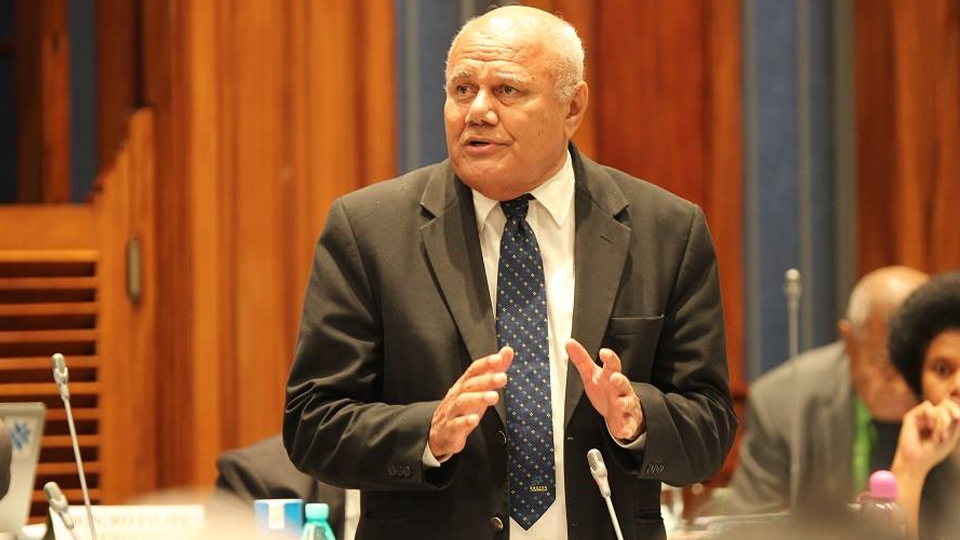 [File Photo]
Minister for Civil Aviation Viliame Gavoka has called for a fine-tuning of the process to rehire terminated and laid-off staff of Fiji Airways and Air Terminal Services.
The Minister believes a resolution will be forthcoming soon.
Gavoka says the welfare of staff and the company remains the priority of the coalition government.
Article continues after advertisement
"And again, I say it's a commercial company. They're capable of doing their own thing, but there is no mistake in the fact that we ask them to talk and resolve this matter. The government has made it very clear: "Talk and resolve the matter."
The discussion of rehiring laid-off staff was one of the first moves made by the Coalition Government, but Gavoka states that the government can only provide suggestions and that it is up to the companies to make considerations.