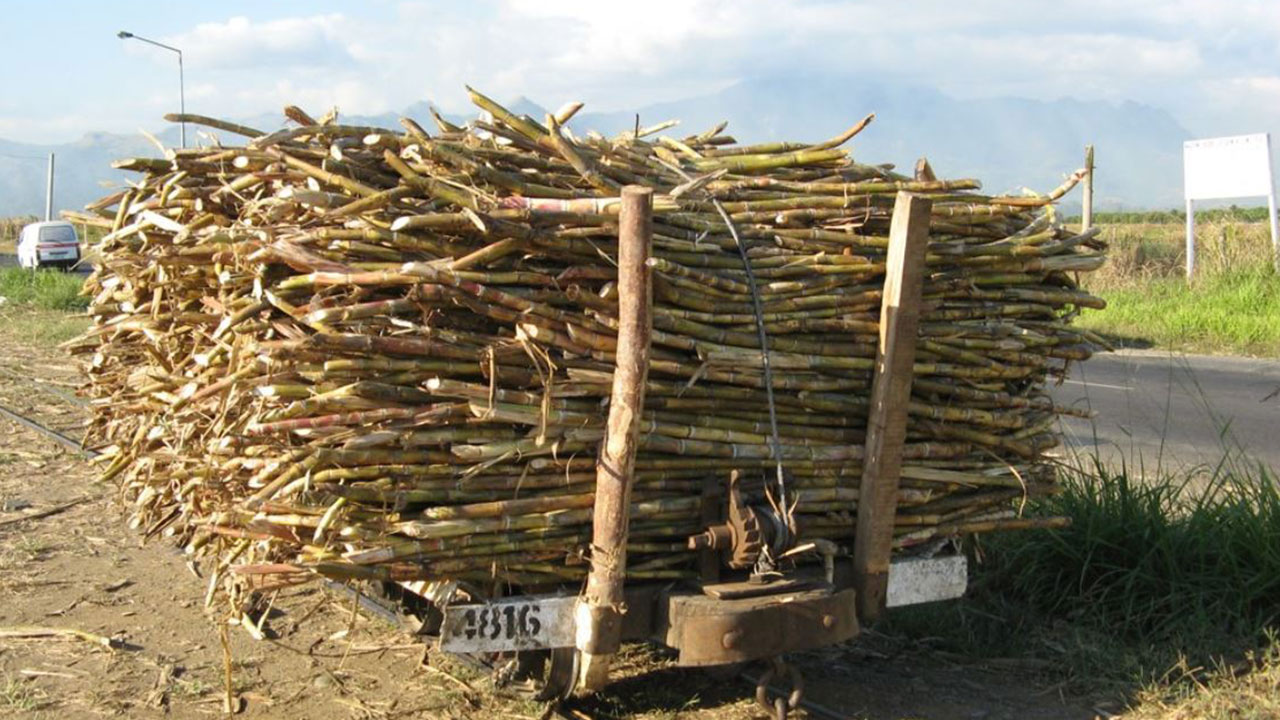 The Fiji Sugar Corporation has been making losses amounting to millions of dollars, says the Sugar Minister.
Charan Jeath Singh says while the former FSC chief executives were enjoying a hefty wage package and other perks, the Fiji Sugar Corporation continued to collapse.
"I think they may have made profit in two years, I can't give you the dates or the year but that was what I was told only twice FSC made profit otherwise they were running in loss and that loss has been accumulated to $400 million over the years. The government has to give them a guarantee to FSC; that's why they can only run."
Article continues after advertisement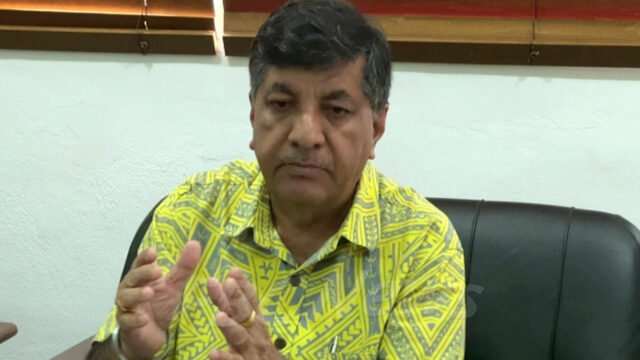 Singh says they will have to go back to parliament in order to secure further guarantees to run operations at FSC.
The Sugar Minister says they cannot afford to shut down FSC as 200,000 Fijians rely on this industry.
He stresses that the government's strong leadership, in addition to a solid management team, will help the industry get back on its feet.