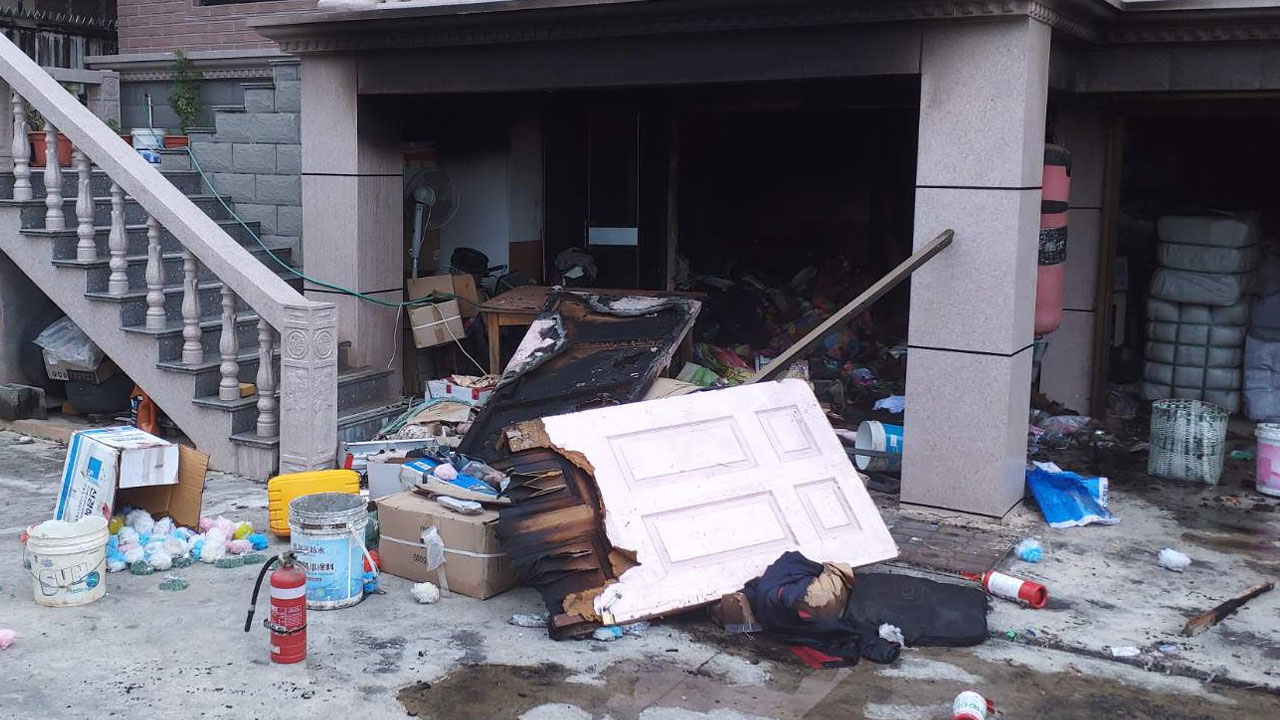 [Source: Supplied]
An initial investigation into a property fire at Bountiful Estates, Nadi, early this morning shows an electrical fault is the probable cause of fire.
The incident happened at around 4am.
When the Nadi Station firefighters arrived at the scene they found the basement of a double-story building, which was used as a storeroom, fully engulfed.
Article continues after advertisement

[Source: Supplied]
The National Fire Authority says the concrete and corrugated iron roof building, which has seven flats, belongs to a businessman who was using the basement to store stock items for his shop.
The items destroyed include bales of cloth, umbrellas and other shop stock.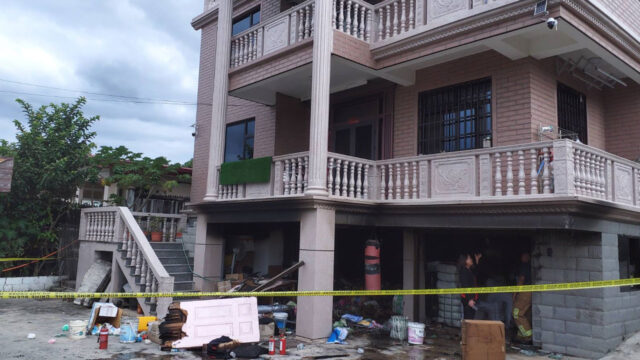 [Source: Supplied]
Firefighters managed to stop the fire from spreading through the two-storey building but could not save the stored items.
The building was occupied by the owner and his family at the time of the incident, but they were evacuated safely.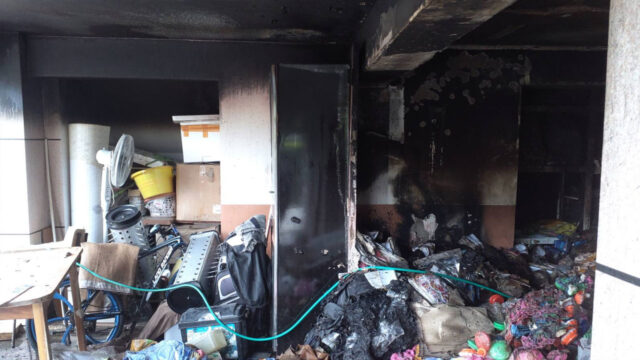 [Source: Supplied]
Damage to the basement is estimated to be about 70 per cent.
NFA Chief Executive, Puamau Sowane has called on building owners to ensure their properties are fire safety compliant and to carry out constant checks on things such as wiring.