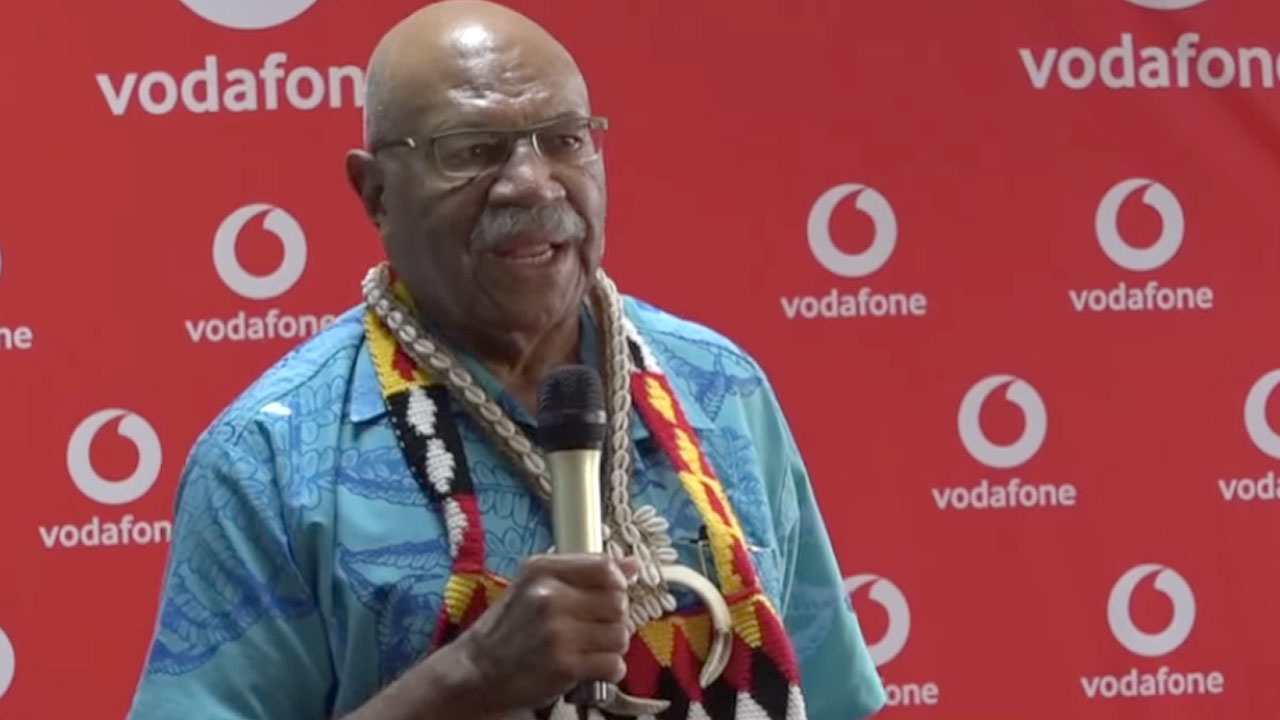 Papua New Guinea has provided Fiji with an opportunity to be part of their development.
Prime Minister Sitiveni Rabuka, during his first official visit to PNG ahead of the 3rd Forum for India-Pacific Islands Cooperation, met with the management and staff of Vodafone Papua New Guinea.
Rabuka says by contributing to the PNG economy, Fiji benefits a lot, but it is not a one-way thing.
Article continues after advertisement
"While we want to contribute to the development of the nation and its people, we are also very grateful for the return it will have on Fiji and the Fijian economy."
Rabuka, has also met the Fijian community in PNG, where he updated them on the People's Coalition government's development priorities.
He acknowledged the Fijian diaspora for their contribution to the economy back home through remittances.