News
Fiji Airways cancels 28 flights
January 5, 2019 6:31 am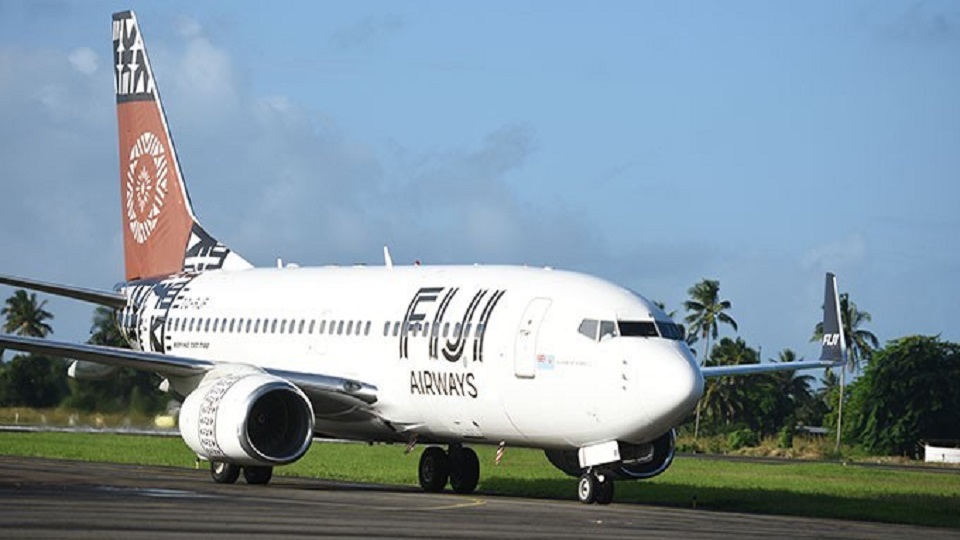 Fiji Airways has confirmed that they have cancelled 28 flights due to impending adverse weather conditions associated with Cyclone Mona.
The only international flight cancelled is the one to Funafuti, Tuvalu.
However, all other local flights have been cancelled.
It says that supplementary flights or the next available flights can only be confirmed once weather conditions and forecast improve.