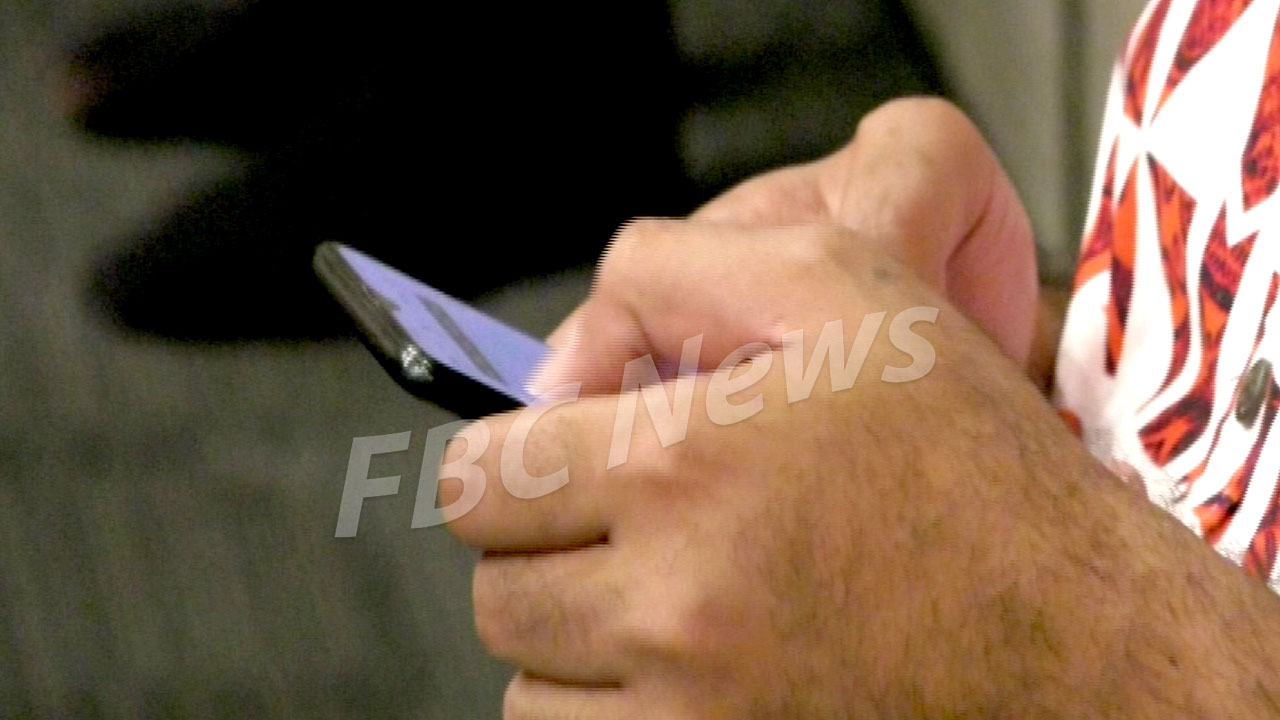 The Fiji Development Bank is currently focusing on developing a digital wallet for micro, small, and medium enterprises.
Chief Executive, Saud Minam says they will be working closely with the Visa Financial Services Corporation on this project.
He says the majority of their customers now prefer online services, and through this app, they will be able to pay for the desired goods with just one tap.
Article continues after advertisement
"I'll give you an example. You know that M-PAiSA and all that, they're still not out there in the markets. When you go to Saturday market. You want to buy a crab or you want to buy some vegetables. You got to go to the ATM to cash the money and you go over there, which defeats the purpose."
Minam says this is how they will contribute to a cashless society.