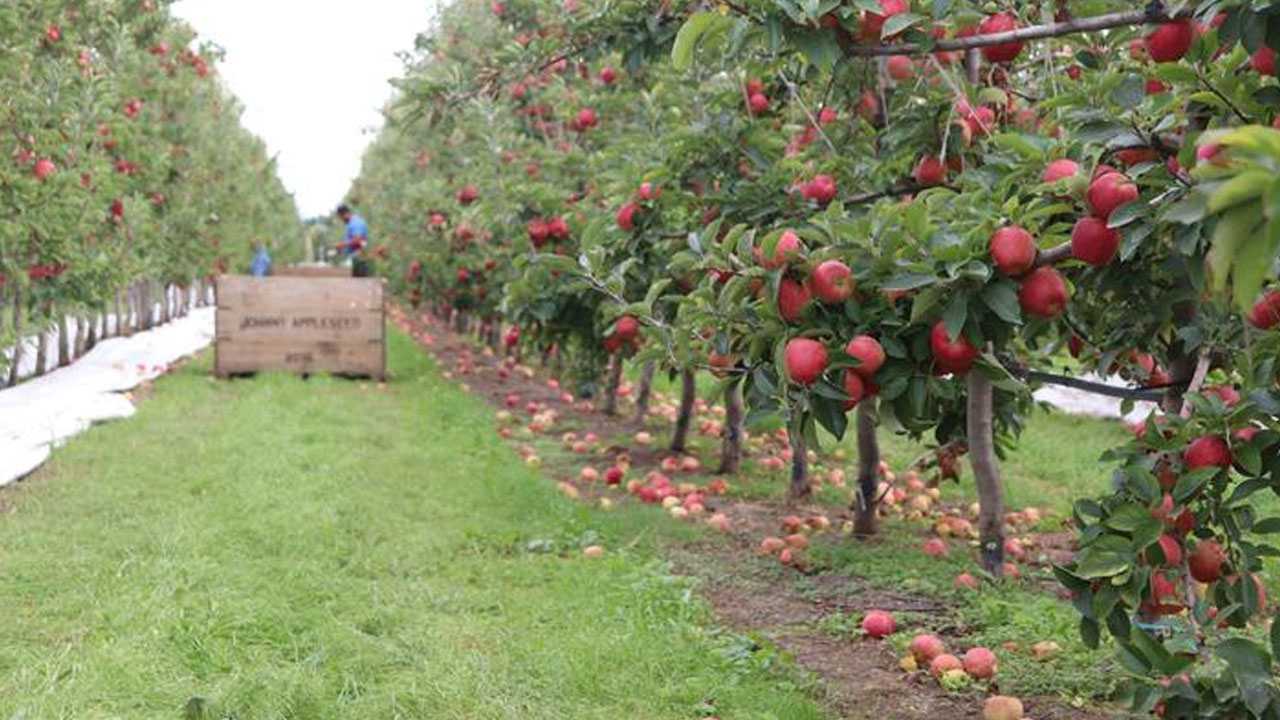 [File Photo]
The Fiji Council of Churches claims that some of their members who are employed under the seasonal worker scheme are involved in a number of unfortunate situations that needs to be addressed.
General Secretary Reverend Simione Tugi claims that this includes extramarital affairs, financial negligence, and work absenteeism due to alcohol consumption.
Reverend Tugi says these issues have far-reaching consequences and are affecting the immediate families of the workers.
Article continues after advertisement
During an interview with FBC News, Rev. Tugi highlighted the plight of seasonal workers, emphasizing that their struggles often go unnoticed.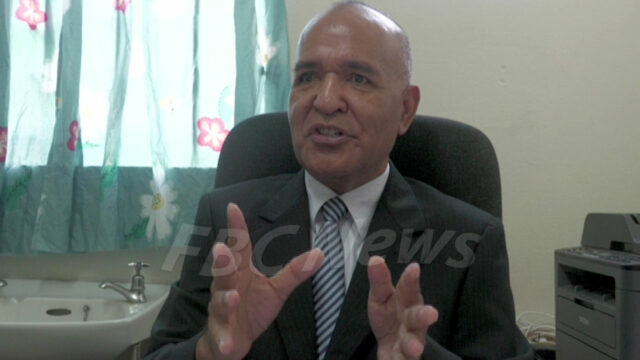 [General Secretary Reverend Simione Tugi]
"Our ladies over here are going to the Ministry of Women complaining that money is not coming from Australia. There are marital affairs going on. People are not showing up to work because they drank yesterday and they can't go to work."
Permanent Secretary for i-Taukei Affairs Pita Tagicakirewa acknowledged receiving reports of such issues through the various provincial council's offices.
The FCC believes that through collaboration and intervention, the church can play a crucial role in supporting and preventing the problem.
It says the council acknowledges the government for providing working opportunities abroad through seasonal work.