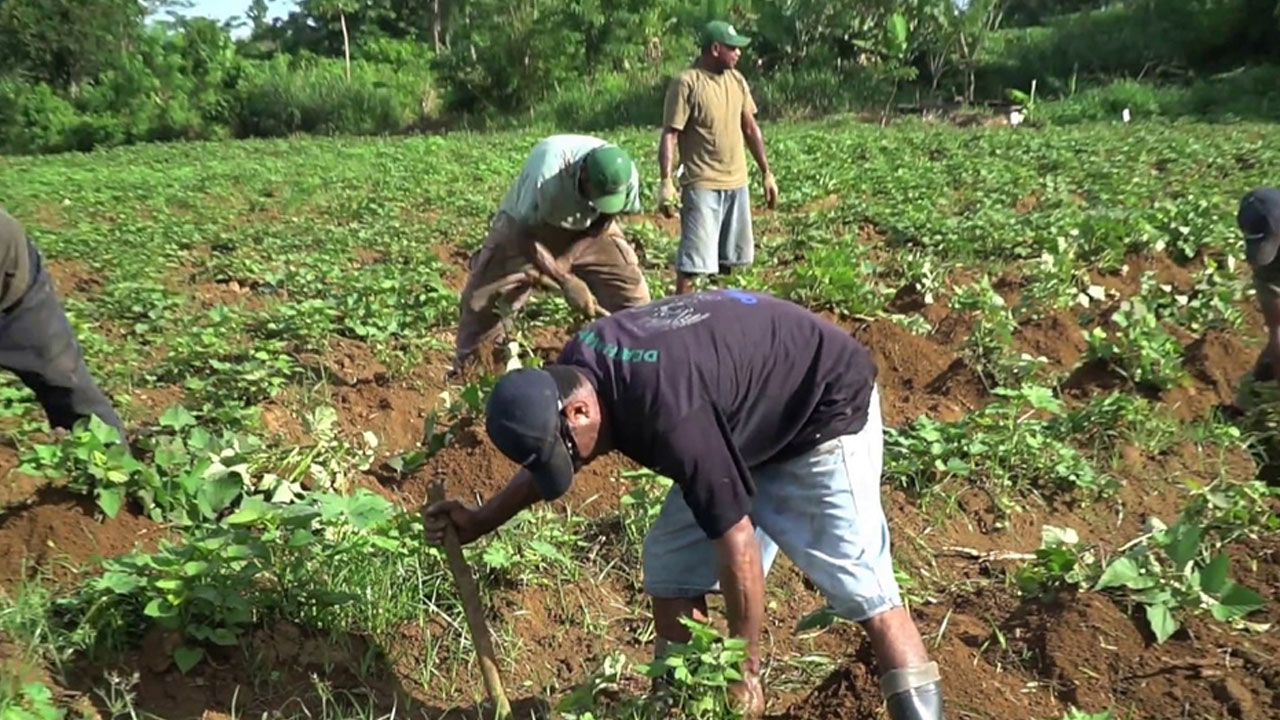 Seven commercial farmers have been assisted by the Agriculture Ministry to obtain loans from the Fiji Development Bank.
Agriculture Minister, Doctor Mahendra Reddy says for this financial year, the ministry has implemented another eight initiatives to scale up ongoing programs.
He says the initiatives include support for women in agriculture, the establishment of hydroponics, protected agriculture, irrigation kits, farming equipment programs, land cleaning support, land cleaning, among others.
Article continues after advertisement
Dr Reddy says this is the first time the ministry has implemented a commercial equity package to boost commercial agriculture.
"The ministry will contribute 20 percent of equity as a grant of that loan. So for example, if a farmer wants to take a $100,000 loan from FDB, the ministry will provide $20,000 as equity contribution and the farmer doesn't have to pay upfront that particular deposit because it's a grant."
The minister says the ministry will continue to assist farmers who want to expand their business, and farmers can also make use of this program by applying online or by contacting the agriculture officers to assist them.
Dr Reddy also highlighted that as part of the ministry's assistance following COVID and ongoing natural disasters, the ministry has assisted more than 238,000 households by distributing seed packs.
He adds that through the ministry's programs, the ministry has raised vegetable production by 19.8 percent for the past three years.
Dr. Reddy also says that vegetable imports have decreased by 2.6% in volume and 3.6% in value.