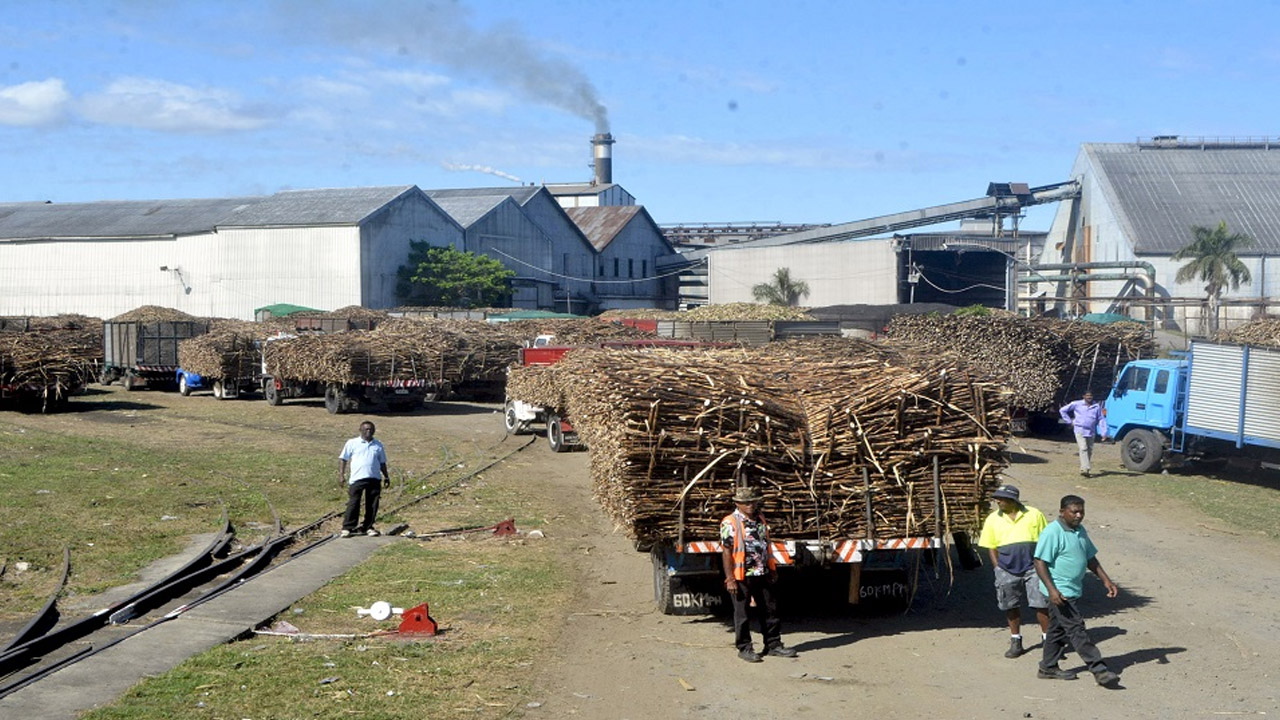 The Fiji Sugar Corporation is urging farmers to ensure there are no stand-over crops this year when crushing stops at the three mills.
FSC Manager Crop Improvement, Kanda Samy Gounder, highlighted this as the 2023 crushing season has now commenced.
Gounder says all sugarcane that is ready for harvesting must be harvested and sent to the respective mills.
Article continues after advertisement
He adds all stand-over crops from last year will need to be harvested as well.
Gounder says the FSC has noticed that cane fields have a lot of weed.
He states this should not mean that farmers burn their fields, as the quality of sugar drops when burnt cane is transported to the mills.