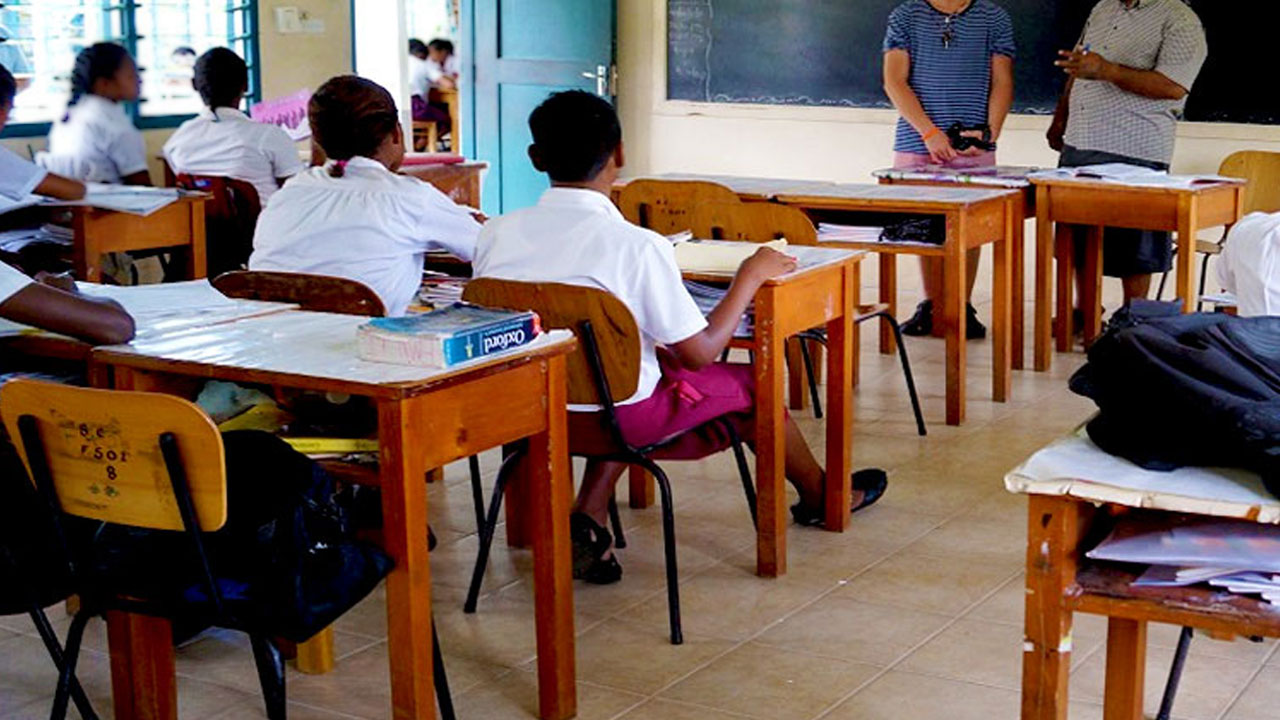 The coalition government will proceed with its plans to eliminate teacher contracts.
This was Prime Minister Sitiveni Rabuka's response to former Education Minister Premila Kumar's claims that teachers could still get loans on short-term contracts.
According to Rabuka, the transition from teacher contracts to career civil servants allows them to meet the stringent requirements for home loans and other major purchases.
Article continues after advertisement
"We had highlighted that many members of the education staff, those on contract couldn't secure loans because they could not prove to the lending institutions that they have a secure source of income."
Education Minister, Aseri Radrodro says Cabinet will soon decide on the issue of phasing out contracts for teachers.
Last year, teacher's contracts were upgraded to five-year terms with a new pay structure and increased remuneration.