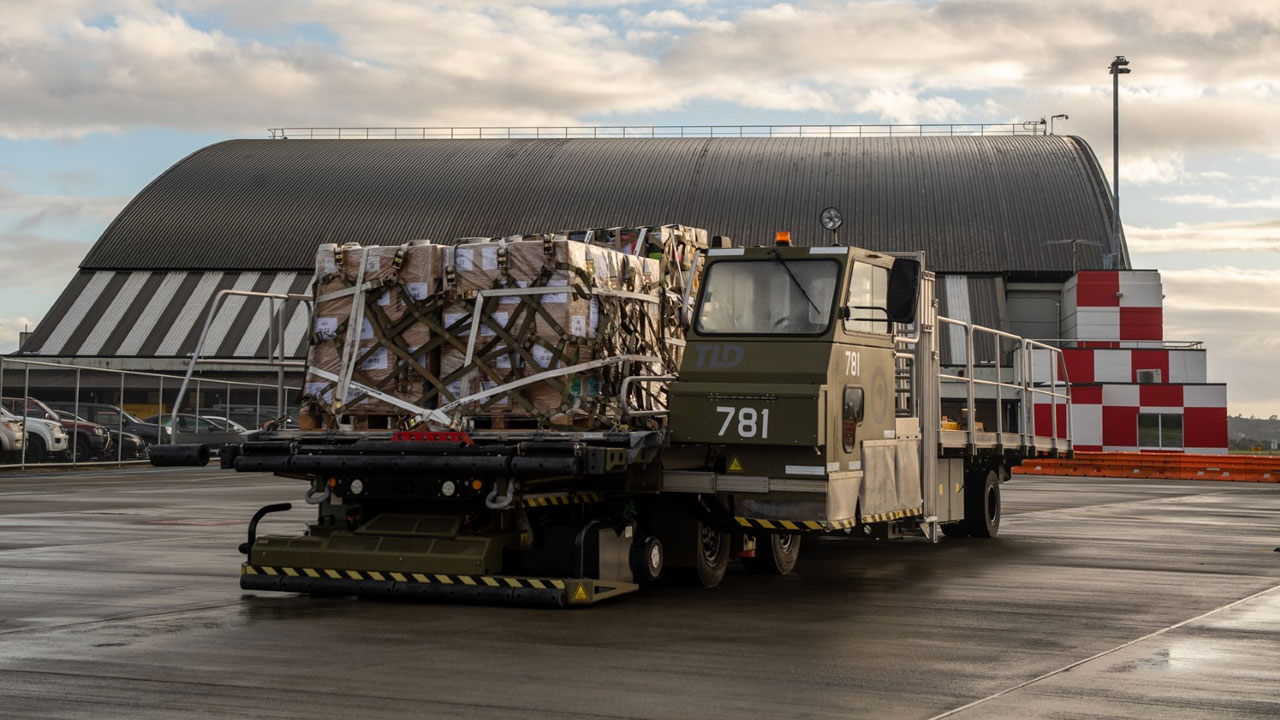 [Source: Supplied]
The Fiji Association in Auckland has donated 8,000 textbooks to the Ministry of Education.
The consignment was brought through a Royal New Zealand Air Force deployed to Fiji to return New Zealand Army equipment on completion of Exercise Cartwheel 23.
This as NZ Army personnel took part in the annual bilateral exercise, led by the Republic of Fiji Military Forces and the US Army Pacific, last month.
Article continues after advertisement
Association President Dr. Satendra Singh says the ESA revision books are destined for remote schools with no access to computers or the internet.