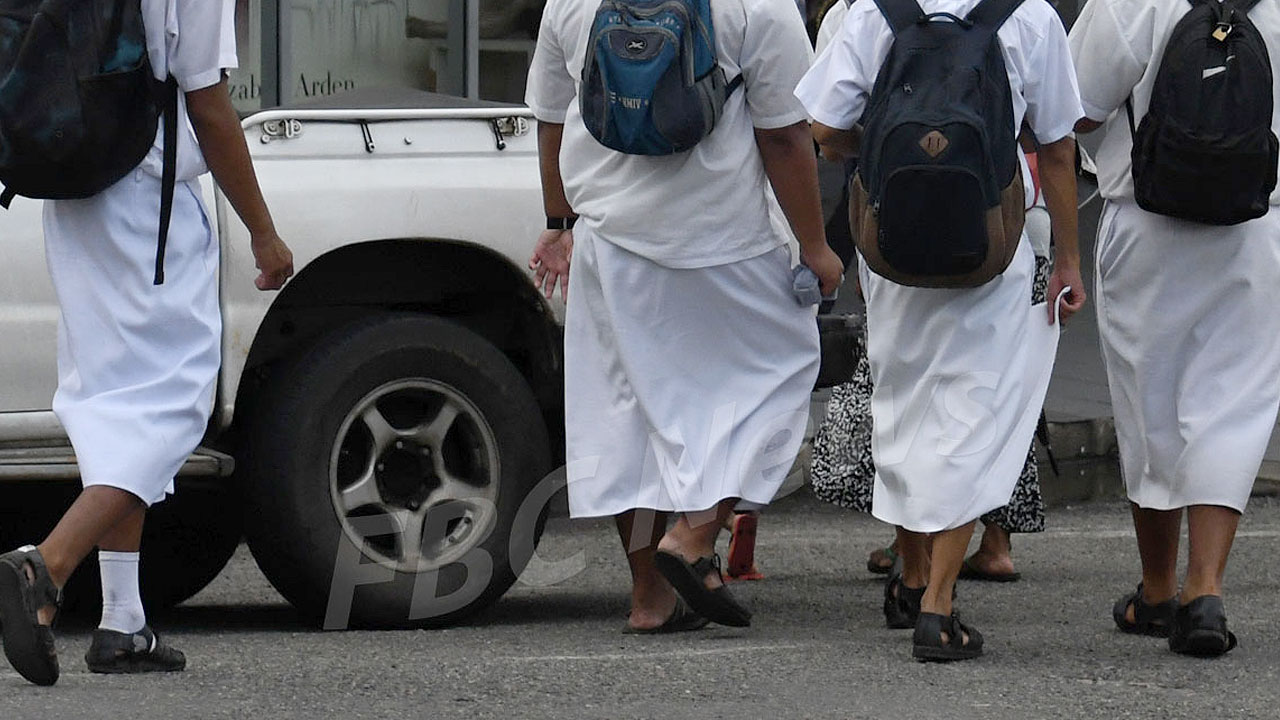 Education Minister, Aseri Radrodro has this afternoon announced that the coalition government will retain the three school terms instead of four terms as earlier advised.
Radrodro says this was decided following various consultations.
The Minister also announced that school proper for students will begin on February 6th in the new academic year while teachers will report to school for official duties from January 30th.
Article continues after advertisement
He adds the Ministry is in the process of advising Cabinet for teachers to report to their various schools on January 30th for resumption of their official duties.
Meanwhile, the Ministry is also advising all school administrations that teachers who have turned 55 or will turn 55 this year are now to remain in employment until they reach 60.
This is in line with the 60-year retirement age as established by the Coalition Government.
Radrodro has also assured that the Government will continue to provide free education and transport assistance to all eligible students as has been the practice, and the transports will be available to take students to school when school begins.