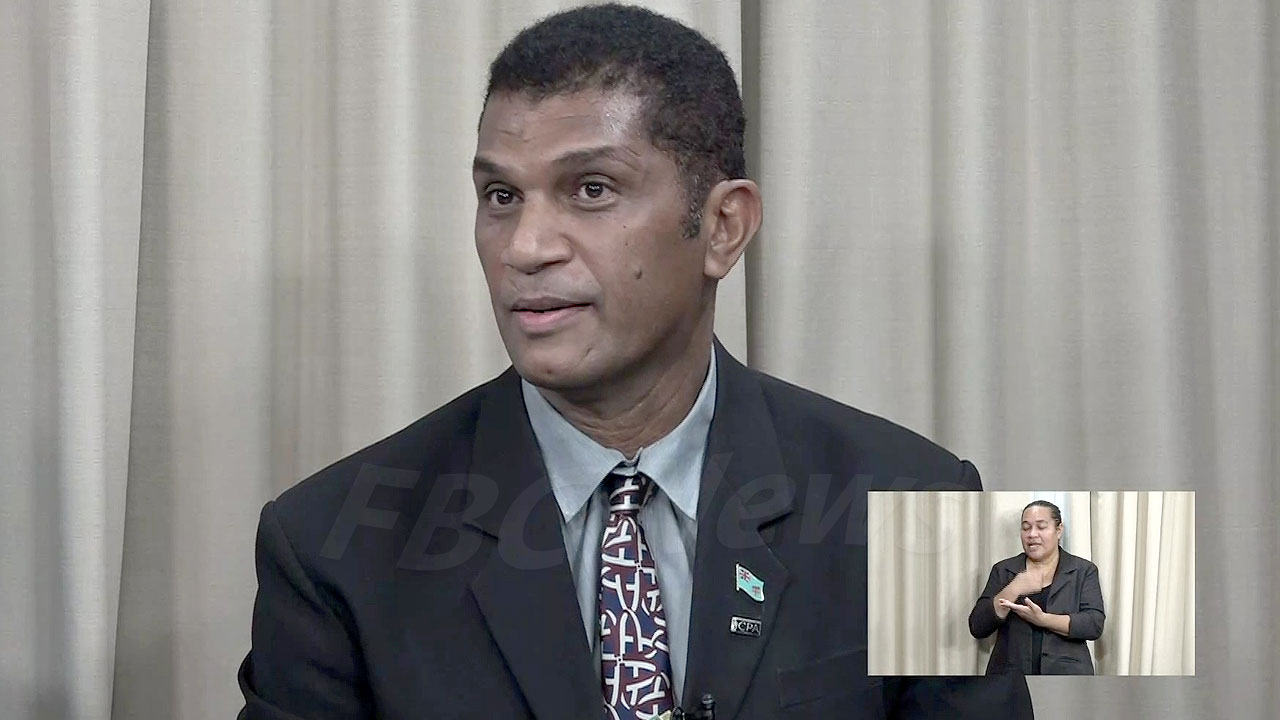 Education Minister, Aseri Radrodro.
Education Minister, Aseri Radrodro says going back to three school terms for the 2023 academic year is the stand of the new coalition government.
Radrodro was responding to his predecessor, Premila Kumar, who stated this morning that the decision to have three school terms this year is regressive.
The new Education Minister says the decision has been made and schools will abide by it.
Article continues after advertisement
"There has been a lot of concern raised through the media, and what we would like to confirm to the general public is that we are going back to three terms and that is the stand that the coalition government has taken."
Finance Minister, Professor Biman Prasad says the former Education Minister should realize that many of the reforms that happened under the previous government was haphazard among other things.
"It's not thought out very carefully, and we have had no evaluation and review in the last eight years or beyond that to be able to see the impact of those reforms. So they should relax and expect the coalition government to make some changes where we feel it is necessary."
Radrodro also countered what Kumar had claimed that the decision to have four school terms by the FijiFirst Government was well received by many stakeholders.
He says the majority of parents, teachers, students and other stakeholders appreciated the announcement last week to have three school terms this year.
Meanwhile, the 2023 academic year will begin on February 6th.