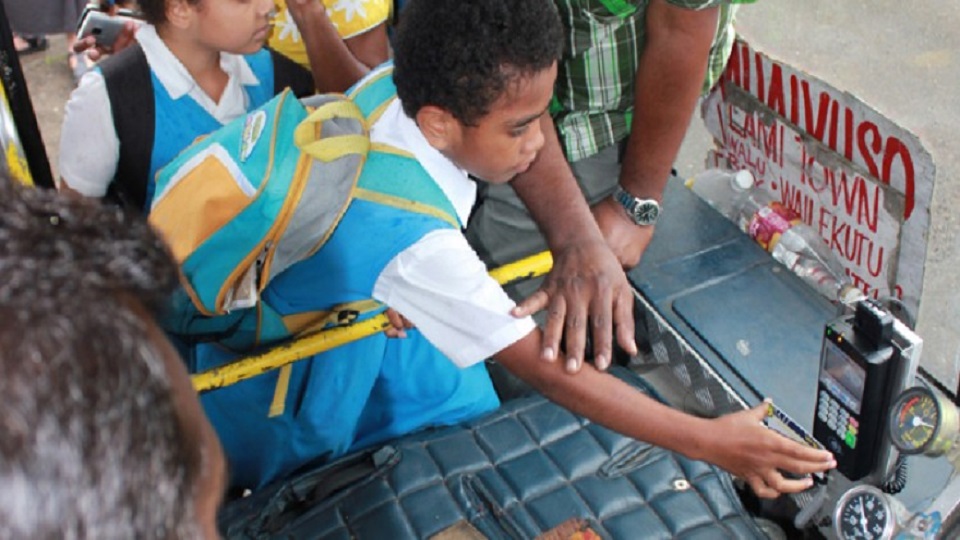 [File Photo]
Minister for Education Aseri Radrodro reassures parents that there is no change in the transport assistance.
Radrodro says transport assistance to students remains intact and will be subject to the same eligibility criteria as last year.
He says the program still provides assistance within the first three stages of bus routes from the schools.
Article continues after advertisement
He adds that, like last year, parents and guardians are responsible for paying the balance of fares for children traveling beyond the first three stages.
Radrodro is encouraging eligible parents and guardians to take advantage of this initiative if they qualify for it, and if needed, they can seek an audience with Heads of Schools or Education Officers at Divisional and District Offices for further advice and assistance regarding transport assistance.
The applications for the academic year 2023 are open and will be closing today.