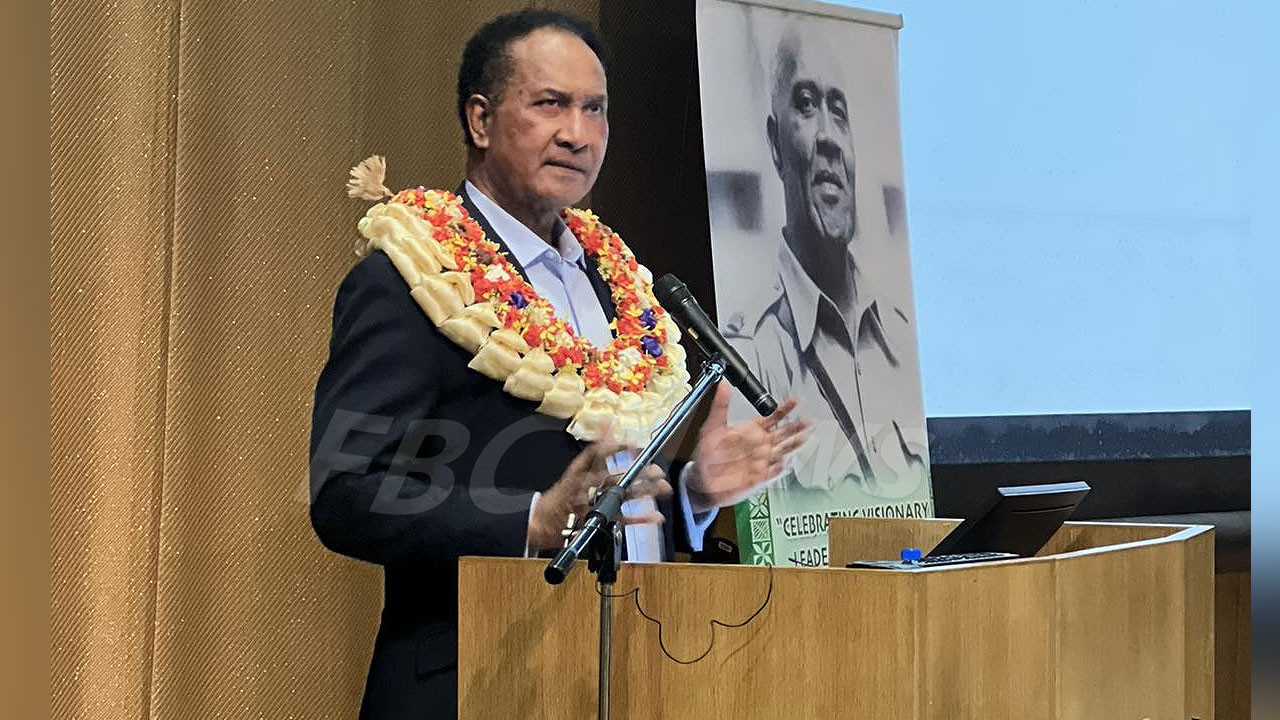 University of Canterbury Pro Vice Chancellor, Professor Steven Ratuva has highlighted differing viewpoints regarding the early economic experiences along with the role of colonial institutions which helped shape Fiji's socio-economic landscape.
Ratu Sukuna, a prominent figure, described Indo-Fijians as utilizing the land to generate profit.
However, Professor Ratuva says the interpretation of his statement remains subjective, depending on one's perspective.
Article continues after advertisement
He adds some may view it as a negative portrayal, while others perceive it as a simple depiction of the prevailing situation.
The Professor says Indo-Fijians were actively involved in the commercial economy, particularly as sugarcane farmers and business people.
"It was based on slavery in the early days and then indentured system and then the kinds of institutions to do with land, resources were deliberately geared towards sustaining the profit system and how do you control. People control the resources to make sure and that was what indirect rule was all about. You make use of the indigenous institutions as a way of just keep them you know happy for the time being while we take this and that, they did that everywhere."
Professor Ratuva spoke on the establishment of iTaukei institutions, such as the Great Council of Chiefs and the Fijian Affairs Board, stating while these were introduced during the colonial era, it continues to shape Fiji's social fabric today.
He states while many iTaukei perceive these institutions as protective and supportive of their progress, the British colonial authorities saw them primarily as mechanisms of control.