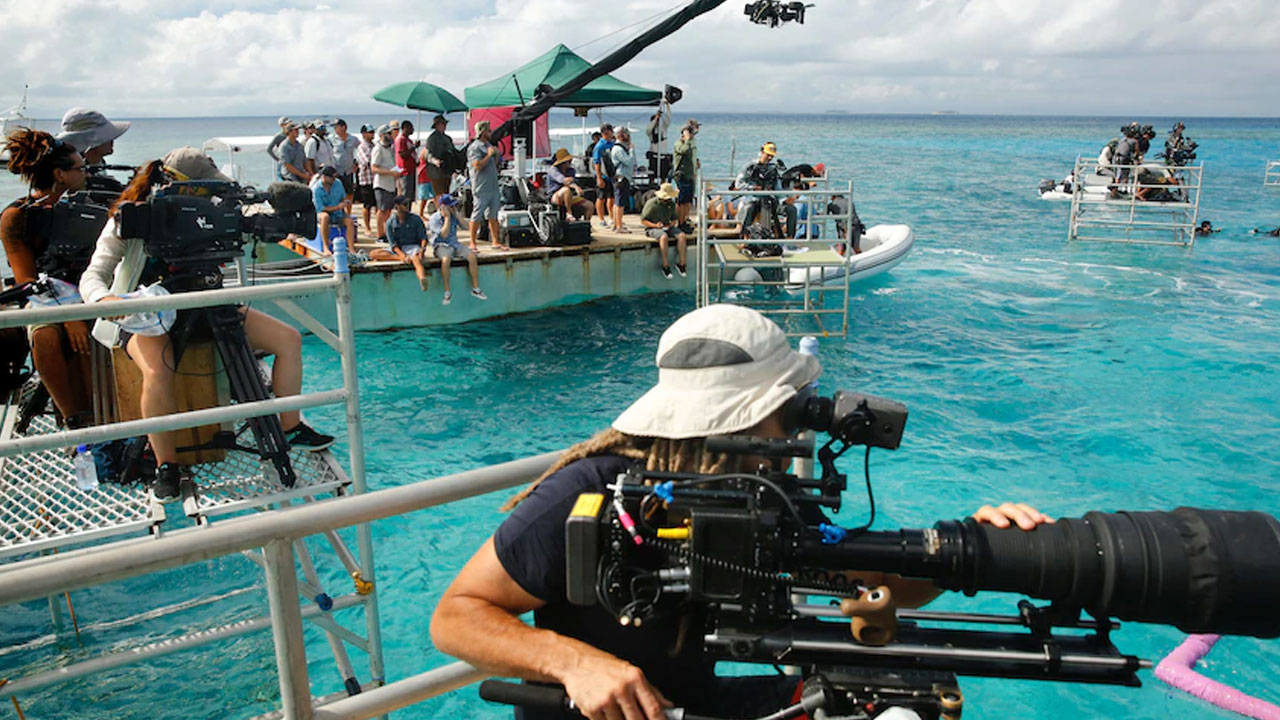 [Source: Film Fiji]
Film Fiji is offering development programs for 20 scriptwriters and 40 film producers to help enhance the natural story-telling abilities of locals and bring in necessary skills and network opportunities.
Chief Executive of Film Fiji, Ramiro Tenorio states that the program will assist aspiring writers and producers to perfect their projects and learn how to present them to overseas markets, as well as co-produce internationally.
"We hope that it's going to be a game changer and that it's going to really support the Fijian filmmakers in the future. So we are looking forward to the projects that are going to apply and how the local industry is going to look in the next five to 10 years in terms of the development of local films, local TV shows, in general, the creation of intellectual property of content in the audiovisual sector."
Article continues after advertisement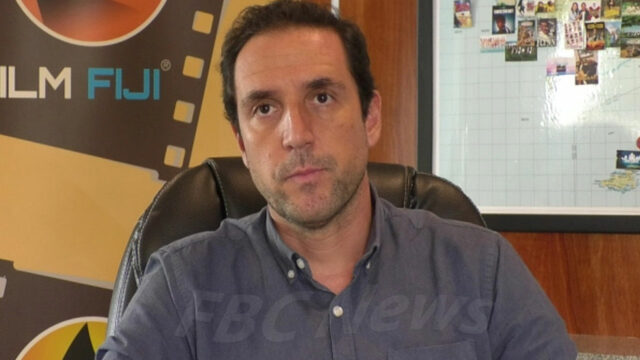 Chief Executive of Film Fiji, Ramiro Tenorio.
Tenorio has encouraged interested individuals to apply for the development programs, which are available on the Film Fiji Facebook page.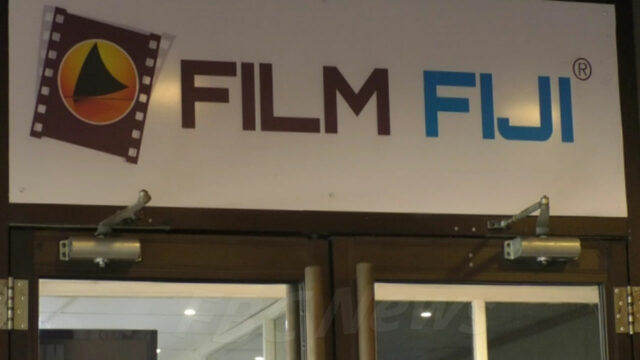 The program's goal is to support the growth of local talent in scriptwriting and film production while providing opportunities for them to establish themselves internationally.
Applications for the development programs for scriptwriters and film producers will close on March 8th, 2023.