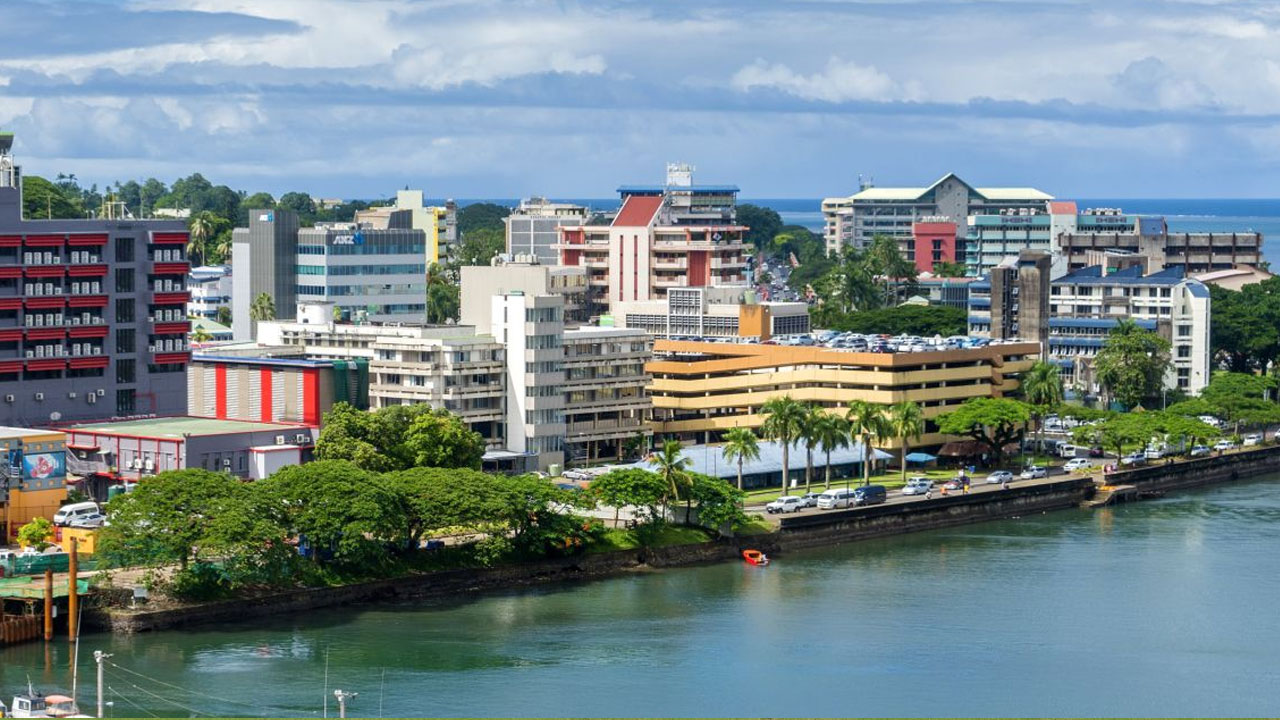 The World Bank says that Fiji has a high risk of debt distress because of its high fiscal deficit.
Despite this, the World Bank says it does not see Fiji defaulting on its debt repayment.
Acting Country Manager for Pacific, Mehwish Ashraf, says Fiji's domestic borrowing is at a manageable level.
Article continues after advertisement
"We've been suggesting, and the government has also been cognizant of the fact that fiscal consolidation, improving public sector efficiencies and improving the performance on the structural fiscal issues going forward. But we do not foresee at the moment any default because it's largely concessional debt. "There is no market debt that Fiji currently has."
Ashraf says the latest debt sustainability analysis by the World Bank shows that Fiji's debt is sustainable but subject to ongoing fiscal consolidation.
Deputy Prime Minister and Minister for Finance Professor Biman Prasad said earlier that Fiji's debt level is expected to reach $10 billion by July.