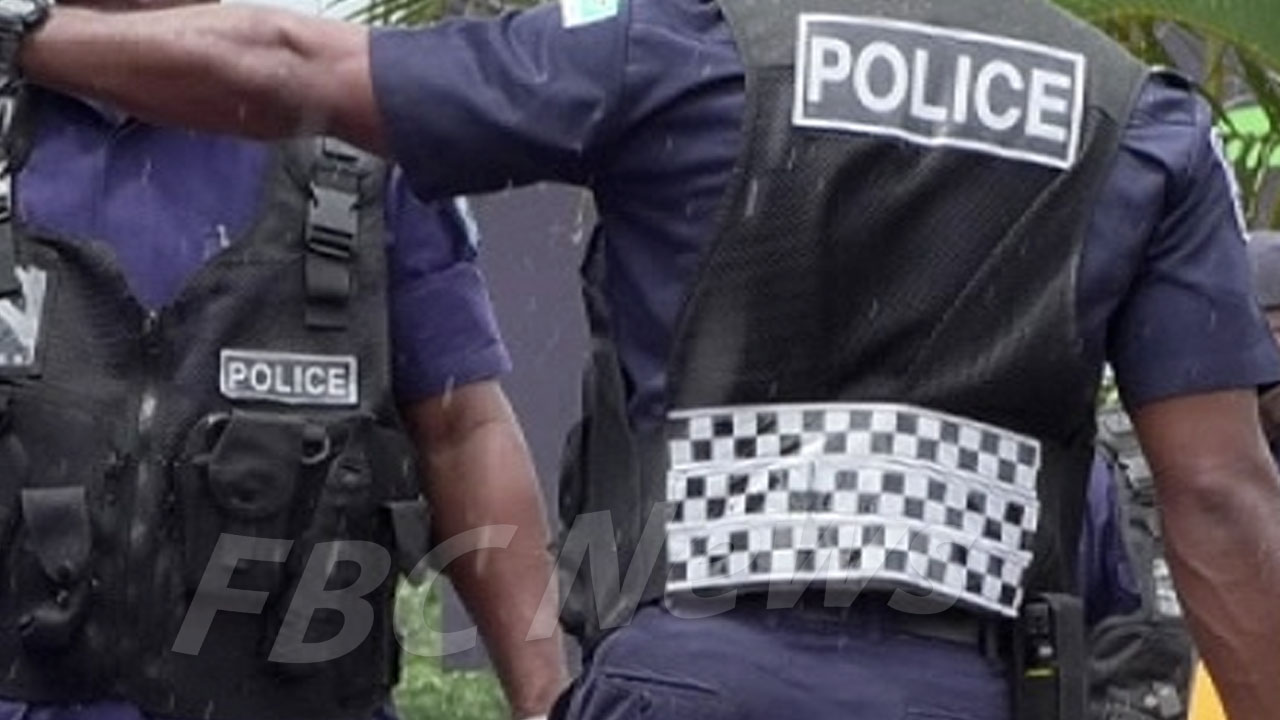 [File Photo]
Five men have been arrested by the Divisional Taskforce in the Northern Division following a drug raid.
A 28-year-old and a 40-year-old were arrested at the Labasa market after they were found with dried leaves believed to be marijuana.
A 24-year-old farmer was also arrested at the Nakorovatu Settlement following the discovery of plants also believed to be marijuana.
Article continues after advertisement
Chief Operations Officer Acting ACP, Livai Driu says similar arrests have been made in other divisions as they continue to receive information on the illegal drug trade.
Fiji Police Force is calling on the public to come forward with information and work together to curb the illegal trade.