Crime
140 cases of physical abuse against children recorded
December 15, 2018 5:10 pm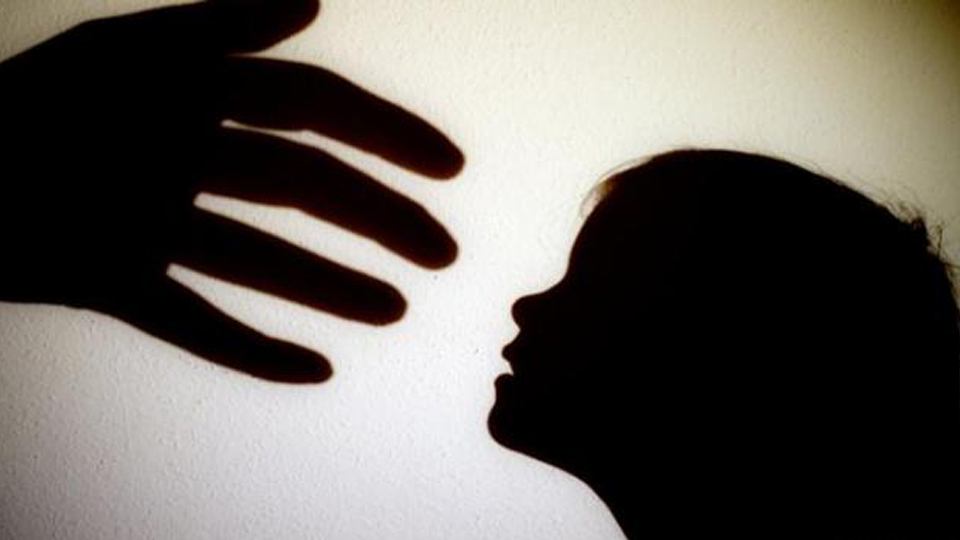 The Social Welfare Department recorded 140 cases of physical abuse against children in the last ten months.
Out of these cases, 24 were under the age of five.
Permanent Secretary for the Ministry of Women and Children, Dr Josefa Koroivueta says this is a growing concern and they're working with relevant agencies to see how best they can tackle this issue.
Koroivueta adds their working on reducing the number of child abuse cases in the country.
He is urging parents to play a more crucial role in ensuring the safety of their children at all times.
Meanwhile, the ministry recorded a total of 696 child abuse cases in the last ten months