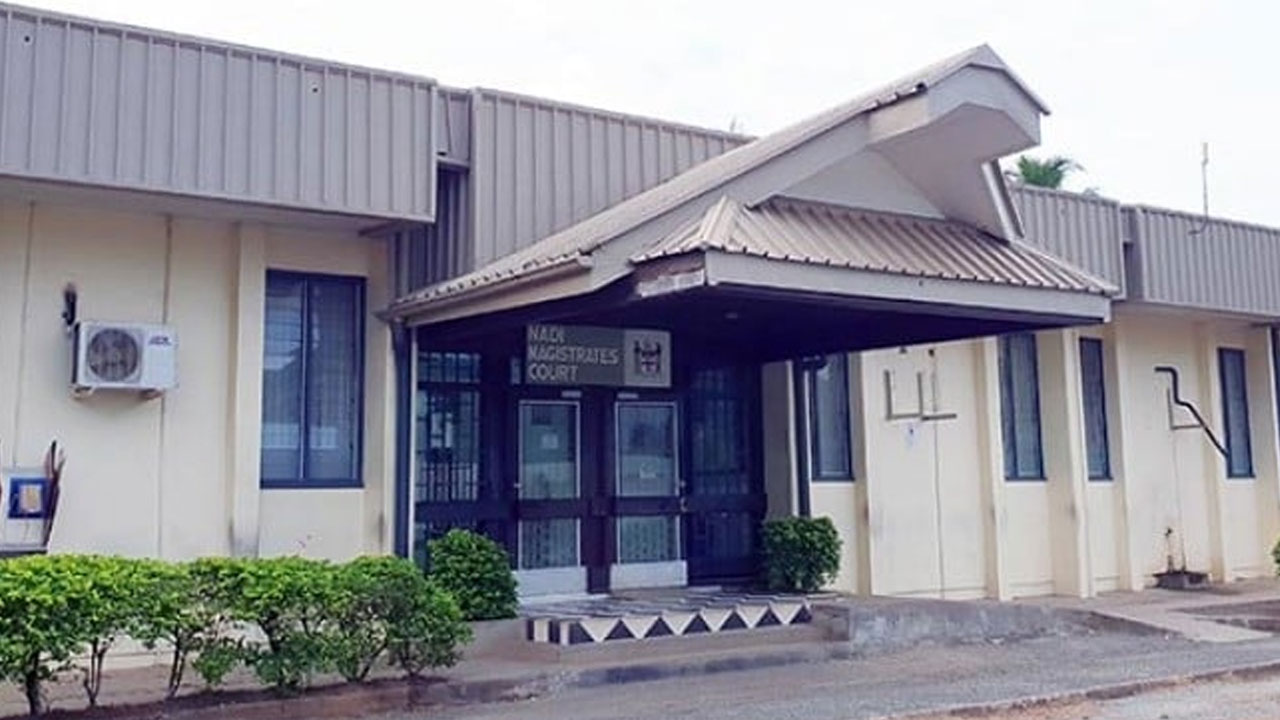 Nadi Magistrates Court
A 43-year-old man has been remanded by the Nadi Magistrates Court for allegedly importing and being in possession of methamphetamine.
Vishal Chaudhary, who is alleged to have been the receiver of an overseas package that contained white substances confirmed to be methamphetamine weighing 1.1 kilograms, appeared in court today.
Chaudhary, who resides in Cunningham, Suva, was arrested last Wednesday following a jointly controlled operation between the Fiji Police Force and the Fiji Revenue and Customs Service.
Article continues after advertisement
He will reappear on March 6th.
More details to follow.