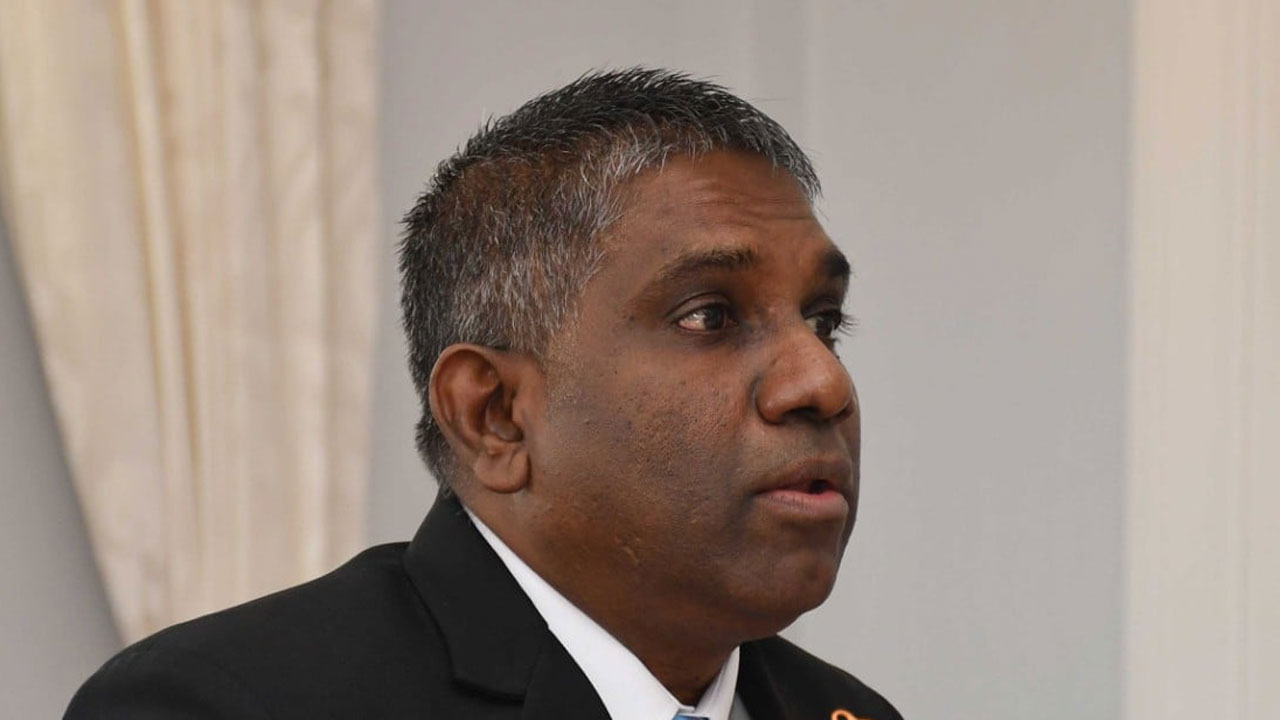 Judge Justice Kurukula Jude Nanayakkara [File Photo]
Civil High Court Judge Justice Kurukula Jude Nanayakkara has tendered his resignation.
Justice Nanayakkara joined as a Magistrate in 2010 and was sworn in as Puisne Judge of the High Court in 2018.
Acting Chief Registrar Liyanage Wickramasekara confirms that Justice Nanayakkara resigned on medical grounds.
Article continues after advertisement
He says Justice Nanayakkara tendered his resignation effective from 6th of February on medical grounds which has been accepted by the Judicial Services Commission
He adds that he is not in a position to comment on the pending cases which were being presided over by him as this will be a decision that will be made by the head of the Judiciary.
FBC News understands the resignation was sent by Justice Nanayakkara while away in Sri Lanka.