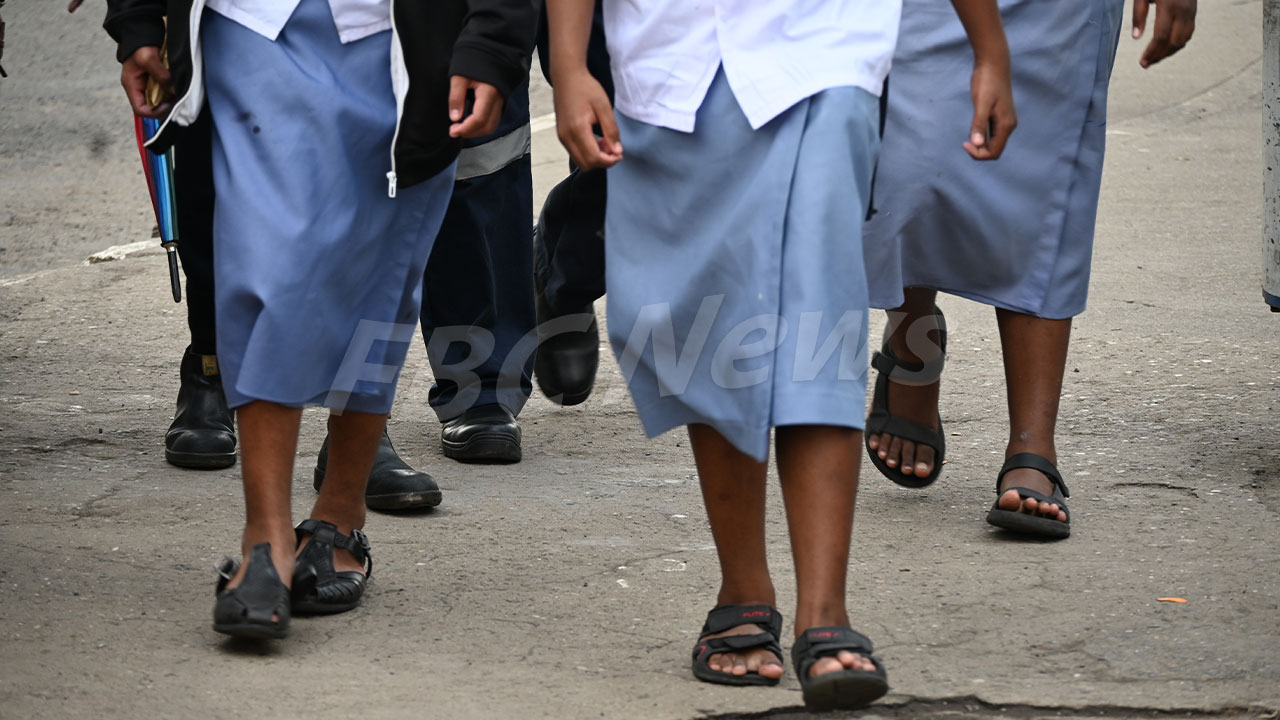 The Education Ministry is working with stakeholders to combat the escalating issue of drug-related activities among students.
Minister Aseri Radrodro acknowledged the multifaceted challenges inherent in the situation, emphasizing that a swift resolution was not viable given the complexity at hand.
Underlining the gravity of the matter, Radrodro highlights distressing instances where students were apprehended for drug-related offences directly within school premises.
Article continues after advertisement
"So it's a process that we need to empower our heads of school, our teachers, to ensure that they need to know what to do, either to contact the police or to contact the respective ministries and departments, and also what they can do if there is a distance from their schools to the respective police stations and police officers."
Radrodro states that with oversight responsibilities spanning over 900 schools, the Ministry is reevaluating its strategies and actively pursuing viable solutions to effectively tackle the pressing concern of illicit drug involvement among students.
The Minister adds that the Ministry's proactive stance reflects the growing urgency to create a safe and conducive learning environment for Fiji's youth.