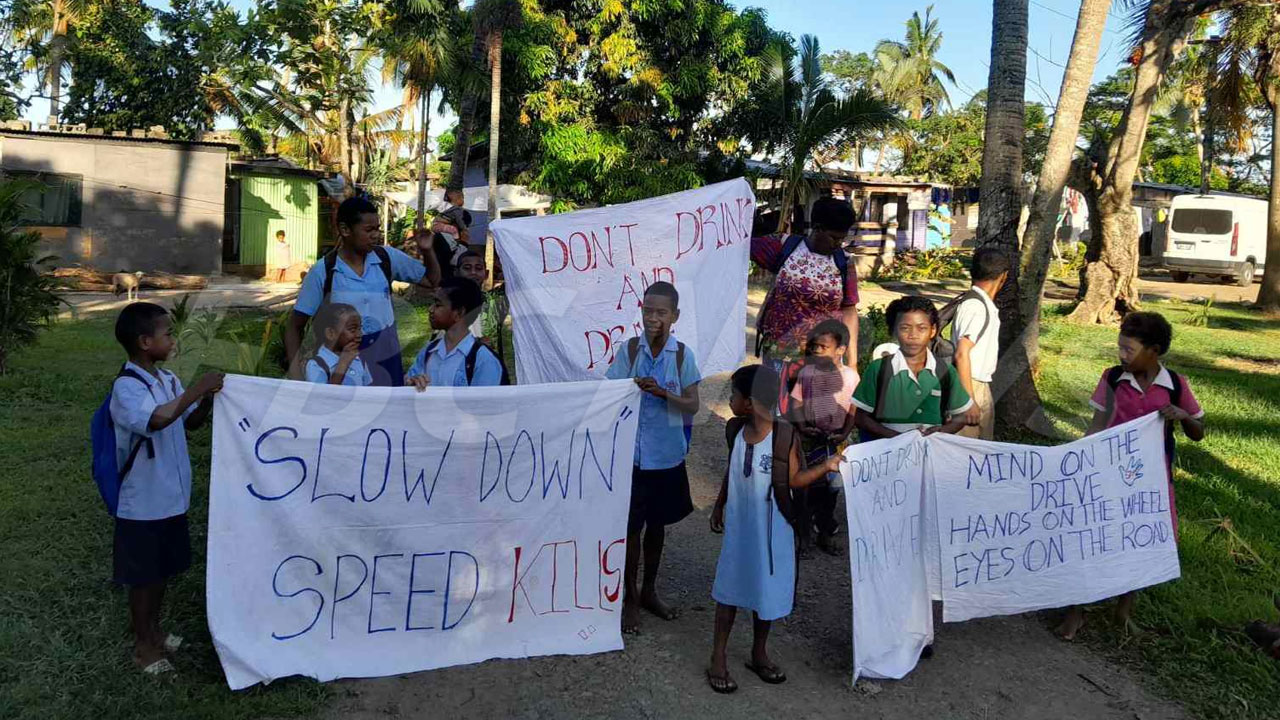 A timely peaceful protest was carried out this morning by children, parents, and guardians of a village in Narewa along the Nadi town to Denarau stretch, advocating for road safety.
A parent told FBC News that their children were involved in a bus accident yesterday, prompting them to carry out the protest this morning.
The accident was confirmed by the Fiji Police Force, with some of the children sustaining minor injuries.
Article continues after advertisement
The protest also aligns with a significant increase in road accidents over a 30-day period, with five people dying as a result of separate accidents involving buses.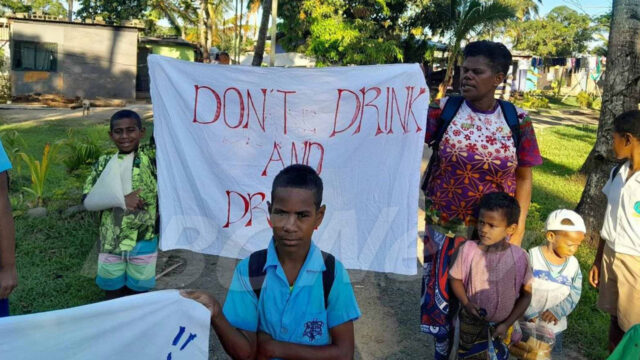 Villager Harry Junior Irau says they could not obtain a permit but chose to protest from the roadside to show their concern while yesterday's incident is still fresh.
He claims that some of their 18 children ended up not attending their exam yesterday because of the trauma they experienced.
He says villagers are calling for vehicle owners to drive with caution along the stretch and, at the same time, want authorities to be more vigilant.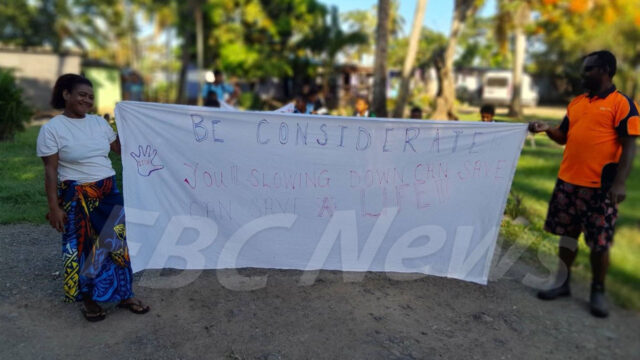 Irau says the villages along this stretch also want the government to install traffic lights, crossings, or even road humps.
He says they have sought counseling support for their children.