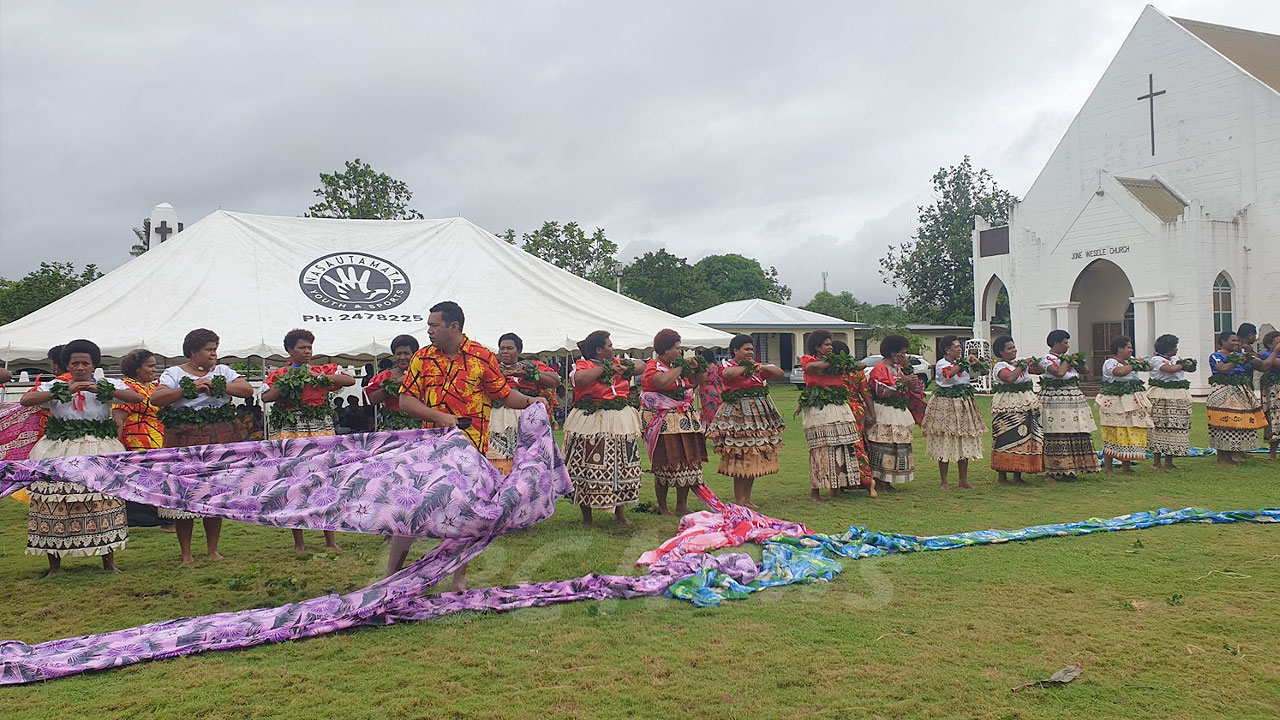 Traditional leaders are encouraging communal activities to ensure that villages remain closely knitted.
The Taukei Sawaieke in the Vanua o Vuda, Iliesa Cebaivalu Namuaira says this type of engagement allows them to keep the balance between traditional life and modern civilization.
"Communal get-togethers will be effective if there is unity. Activities like this allow us to get closer to each other and keep the love and spirit of unification alive and active in Vuda."
Article continues after advertisement
The Vanua o Vuda engaged in a farming project during a seven-month ban on alcohol, kava, and cigarettes.
The ban was lifted yesterday in a special ceremony at the chiefly village.