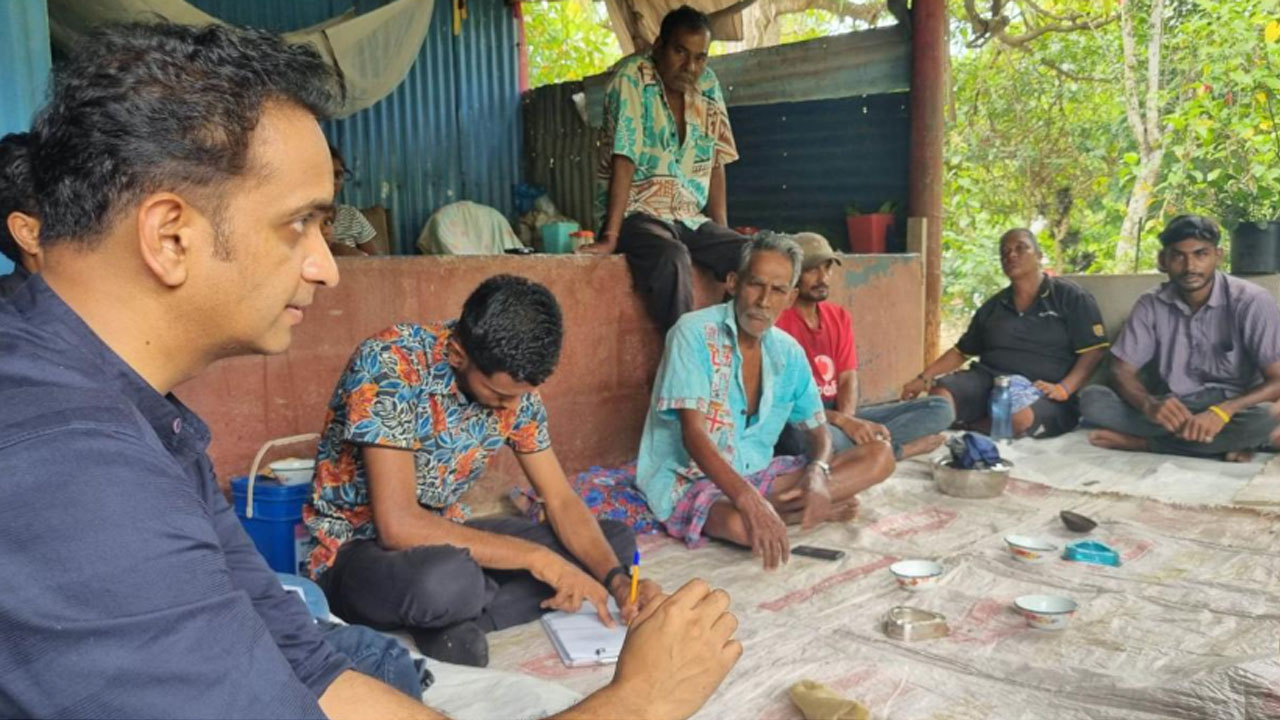 [Photo: Supplied]
There is a desperate need for targeted programs to improve the living and working conditions of families engaged in informal waste picking around the country.
Founder of the Pacific Recycling Foundation, Amitesh Deo, is calling on relevant government agencies, civil society organizations, and development partners to support their efforts.
Deo says a team from the Foundation recently toured various parts of Viti Levu, where they met and heard stories of individuals who turned to collecting and selling recyclables to put food on the table.
Article continues after advertisement
He also highlights that certain individuals continue to face stigma such as rejection, discrimination, and labeling from society and even their relatives.
According to the PRF founder, women and men from this community have to walk up a hill and through bushes to reach the dump site.
Deo further states that it was saddening for their team, who observed a separate group of people scavenging for food at the dump site.
He says his team was told that these people would come to the dumpsite as soon as trucks would offload expired food items that would have been removed from the shelves, including frozen items.
He says these groups of people need targeted assistance and empowerment programs as they have been faced with struggles for decades, including a great deal of stigma.