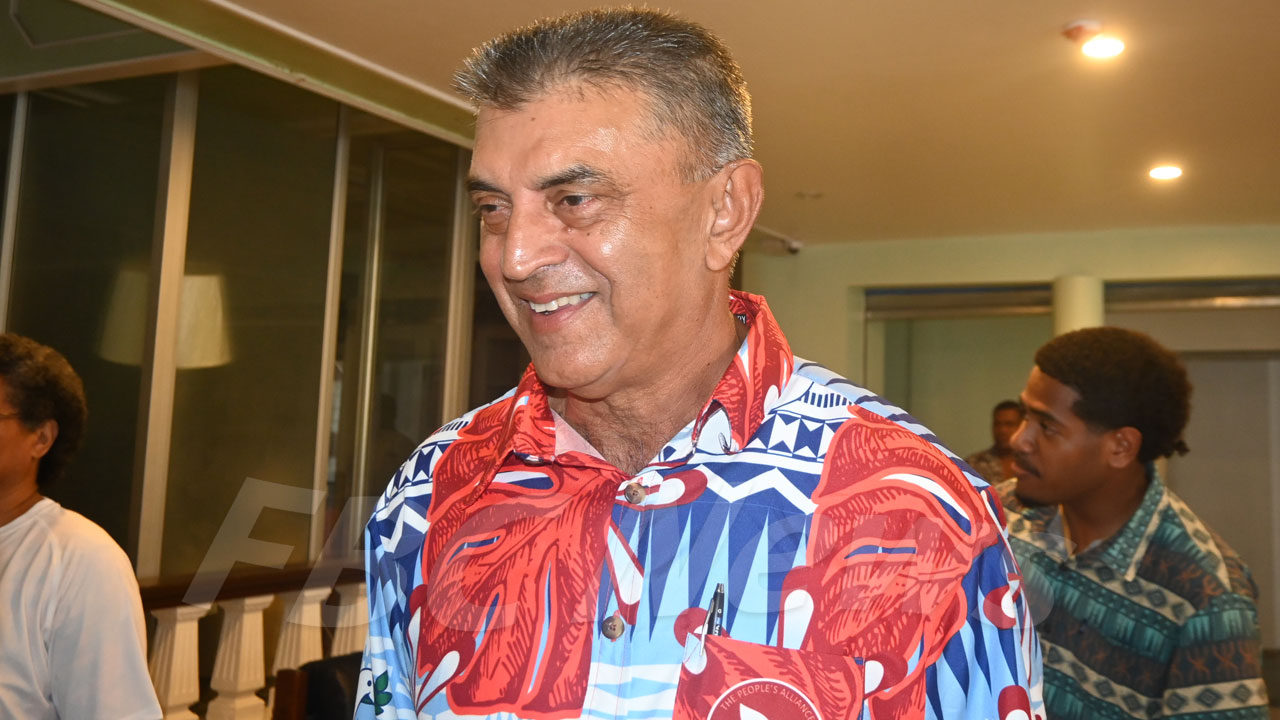 Parmesh Chand
Parmesh Chand has been appointed the new acting Permanent Secretary for Civil Service and Public Enterprises.
Susan Kiran has been moved to the Cabinets Office as the Secretary to Cabinet.
Chand contested the election under the People's Alliance banner.
Article continues after advertisement
He was a former Permanent Secretary for Public Service Commission and the Prime Minister's Office in the FijiFirst government.