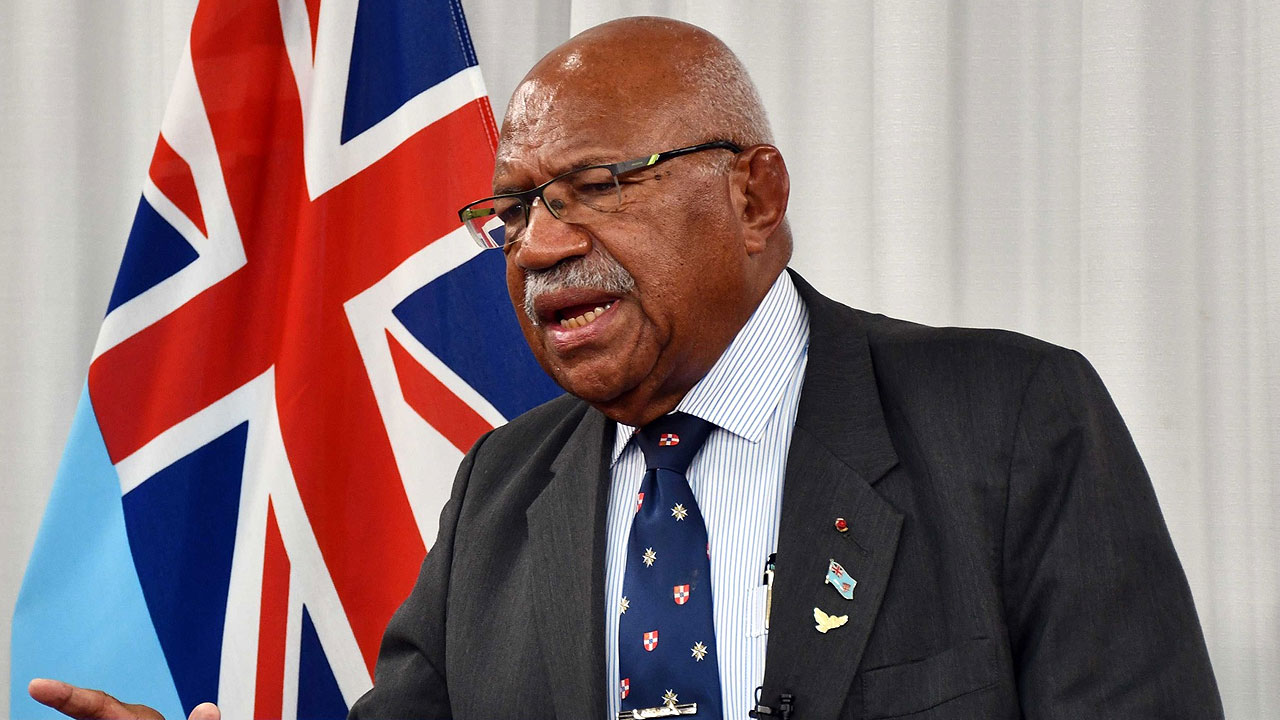 Prime Minister Sitiveni Rabuka [Source: Fijian Government]
Cabinet members are not allowed to reveal information that is discussed behind closed doors.
Prime Minister Sitiveni Rabuka says this is confidential information and will remain so.
Ministers were also reminded that matters before the cabinet are confidential in nature; in fact, cabinet papers are classified "secret."
Article continues after advertisement
He says Ministers are public officeholders and must conduct themselves accordingly.
"The Ministers must not use any official information that comes to him or her as a minister during cabinet discussion for his or her private profit or for the benefit of their friends and close associates."
Rabuka says agreements on discussions will be on a collective consensus and not a voting basis as such each member will be required to participate fully on policy matters
"No one can come out and say I didn't agree with that because once we agree as a cabinet, that becomes government policy and is implemented."
Rabuka adds that ministers must not solicit, encourage, or accept gifts, benefits, or favors either for themselves or for anyone else because of their performance or non-performance of their official duty.