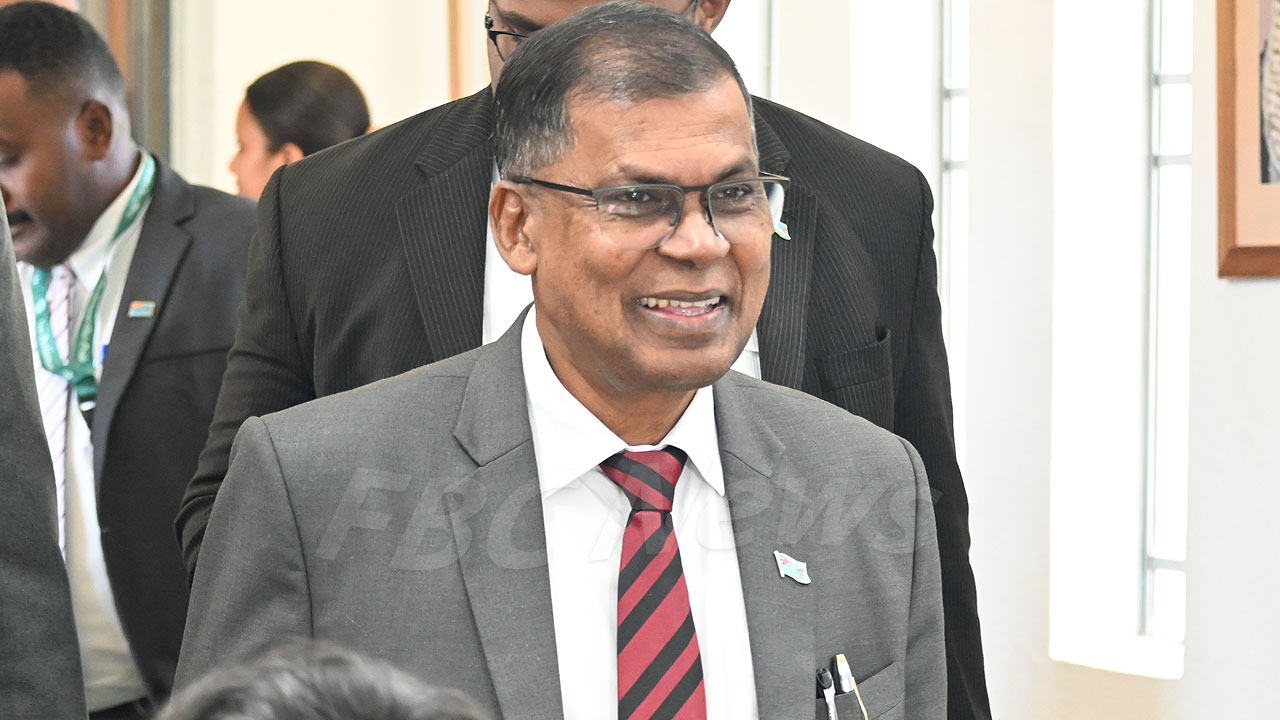 Professor Biman Prasad.
Finance Minister Professor Biman Prasad says the 2023-2024 National Budget is well—crafted to ensure sustained economic growth.
Speaking on Saqamoli Matters, Prasad says that despite inheriting an unsustainable debt level, the budget takes a fair and balanced approach to generate revenue while prioritizing spending on the health and well-being of the people.
"We are not just earning revenue, we are spending that on people. We have increased spending on social welfare, health, agriculture, education, because we believe those sectors were sectors where there was a mismatch, mismanagement and lack of value for money in terms of providing the services to the people."
Article continues after advertisement
Prasad says the response to the budget announcement has been overwhelmingly positive, with many supporting the government's roadmap for economic growth and prosperity.
"The revenue measures that we put in is quite well-crafted, it doesn't totally put the pain on the rich but it also requires that those in the middle-income to pay some but on the other hand, we are giving a lot to the people in this budget."
The finance minister says the health of the nation comes at a significant cost to government coffers, hence a $453.8 million budget allocation.
"So what we're trying to do in this budget is to provide signals through our tax system, some this increase in excise duty is on sugary drinks is designed to send a signal also to our people that prevention is better than cure but for health system, its very good for the country because if we prevent people from getting NCDs and sickness, you raise productivity, you make sure that not only you gain."
Prasad emphasized that the budget sets a clear focus and, once passed in Parliament, the real work will commence in addressing long-standing issues the country faces.