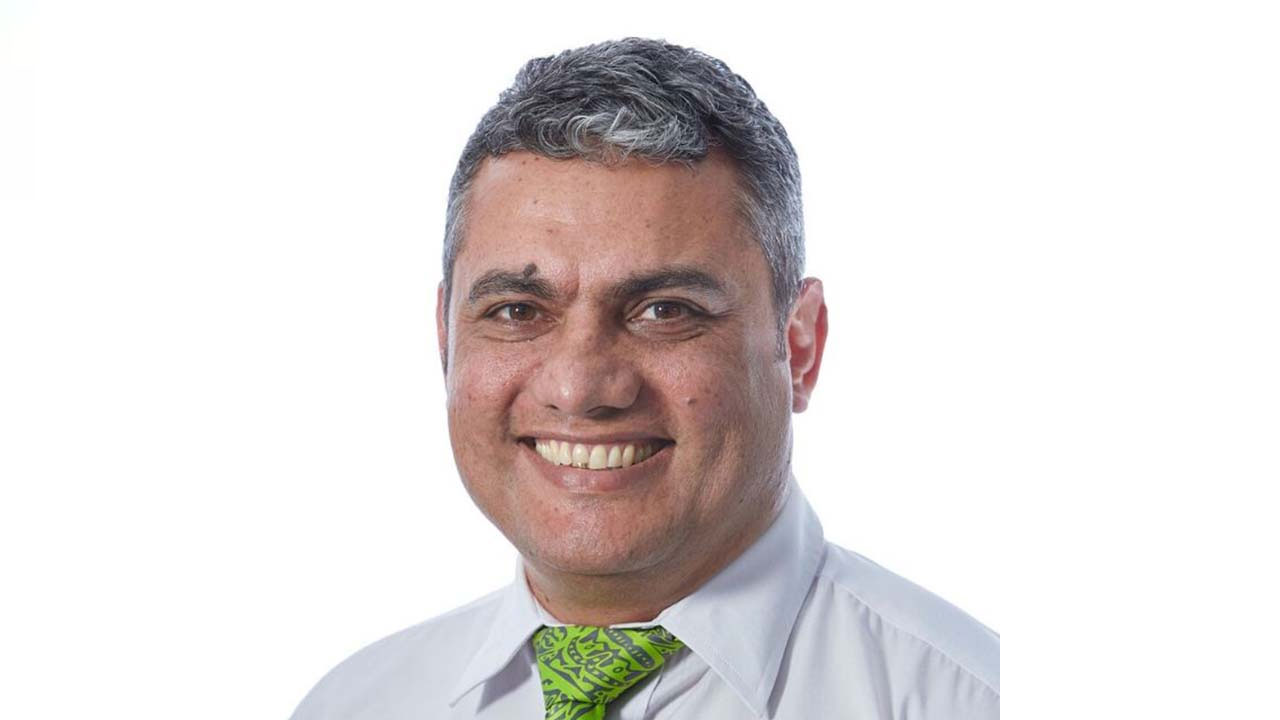 BSP Life Managing Director Michael Nacola
The collapse of major banks in recent times has raised concerns about an imminent global banking crisis.
However, regional financial institutions are determined that they have this under control, so customers need not be concerned.
Reports stated that Silicon Valley Bank in the United States was shut down because it ran out of money while Credit Suisse took substantial investment risks.
Article continues after advertisement
BSP Life Managing Director Michael Nacola says their risk compliance framework is a safety net that guides them while pursuing investment opportunities.
"Our banking operation are quite independent of life insurance, but not withstanding what that event has enforced for us is having a strong risk and compliance framework to understand that we are the custodian of the customer's money, being beholden to ensure that we invest it wisely."
Nacola says says this framework helped them record historic growth following the COVID-19 pandemic.