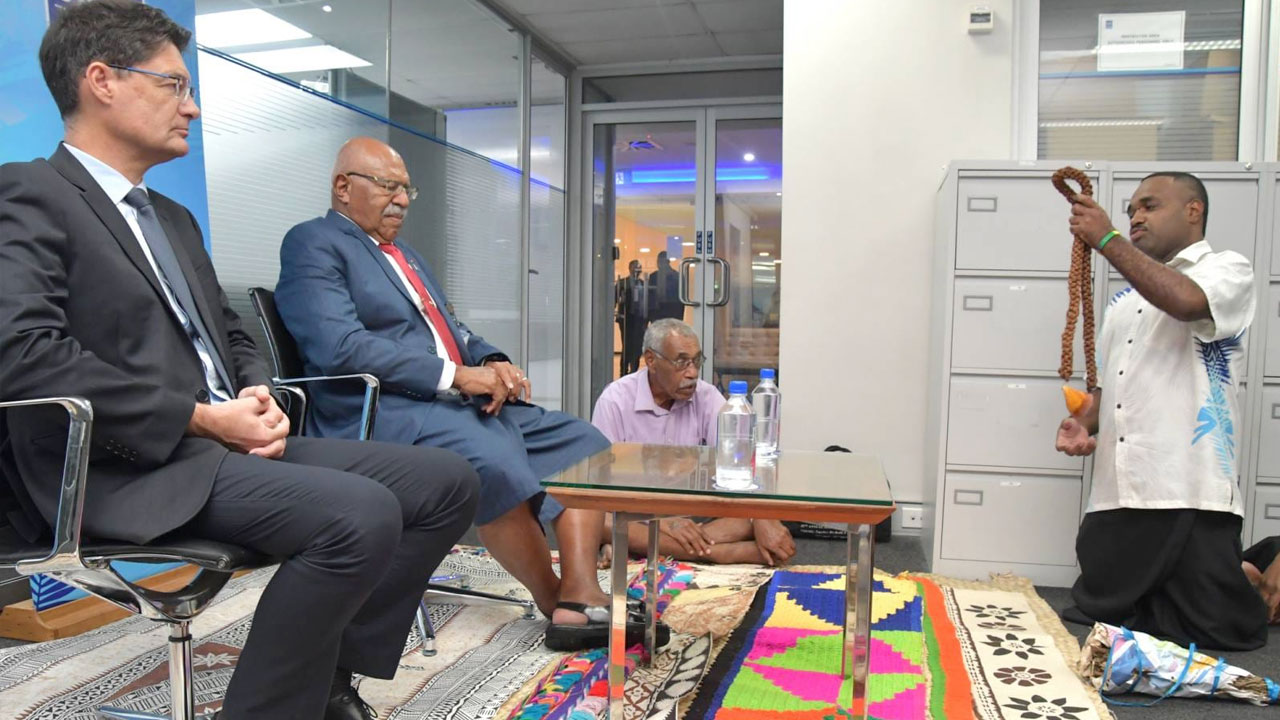 [Source: Fiji Government/ Facebook]
Bred Bank looks forward to collaborating with the coalition government in building a prosperous and resilient economy.
This comes as Prime Minister Sitiveni Rabuka met with the staff of Bred Bank in Suva this morning.
Bred Bank Fiji Chief Executive Thierry Gillot reaffirmed their commitment to Fiji, saying they will continue to expand their branches.
Article continues after advertisement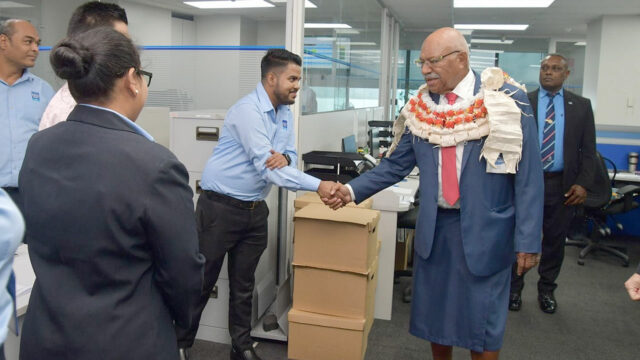 [Source: Fiji Government/ Facebook]
He says they will soon be opening a new branch at the Harbour Centre Point next month and a new branch in Labasa in September.
The Prime Minister has also applauded Bred Bank's contribution and hard work in the past years.
Rabuka also reminded the bank not to forget its humble beginnings, as it was established to help people at the grassroots level.