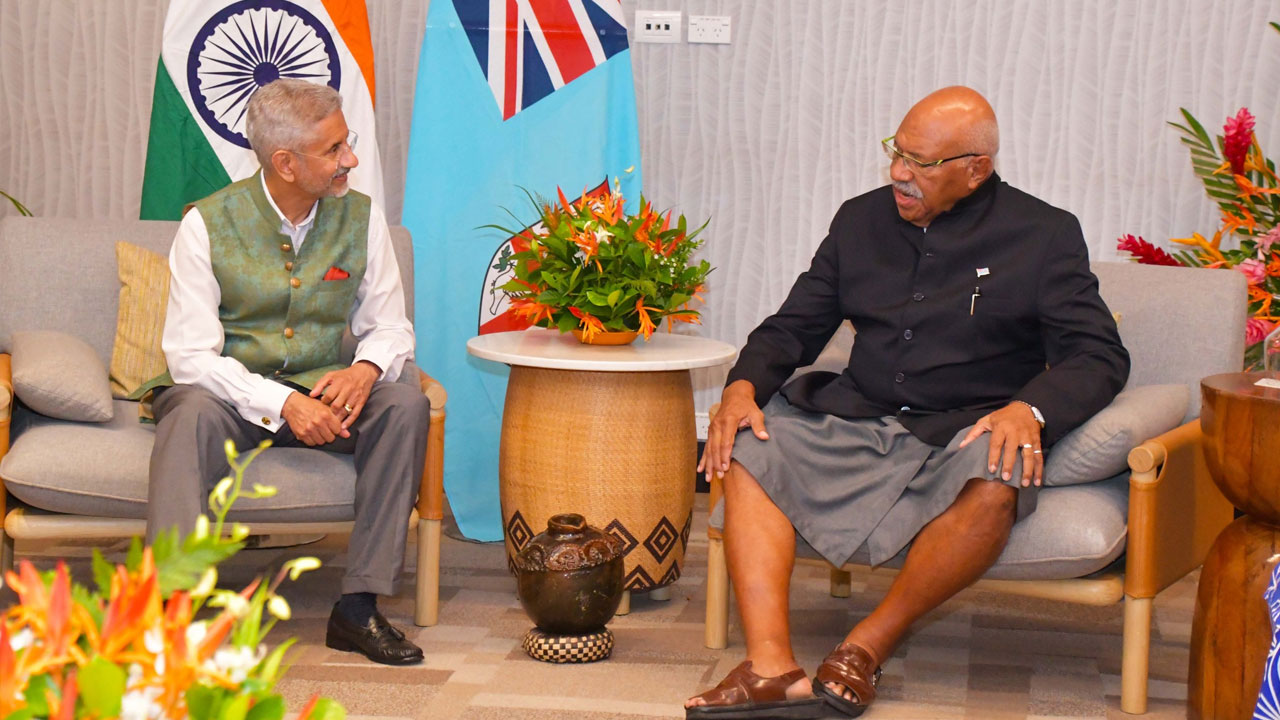 [Source: Fiji Government / Facebook]
Prime Minister Sitiveni Rabuka says people should not be ashamed of speaking their own language.
While addressing delegates of the 12th World Hindi Conference, Rabuka says its quite unfortunate that nowadays people labelled uneducated just because they speak in their mother tongue.
The Prime Minister says this mindset needs to change as our language is our identity.
Article continues after advertisement
"I hope this conference will drive home to all the Hindi speakers in the world the importance of conveying this message to the future generation, there's nothing to be ashamed about when you speak your own language."
Rabuka also highlighted that members of the Fijian parliament from this year are be able to speak in their own vernacular language, Hindi and i-Taukei in parliament.
He adds vernacular language are even being taught in schools.