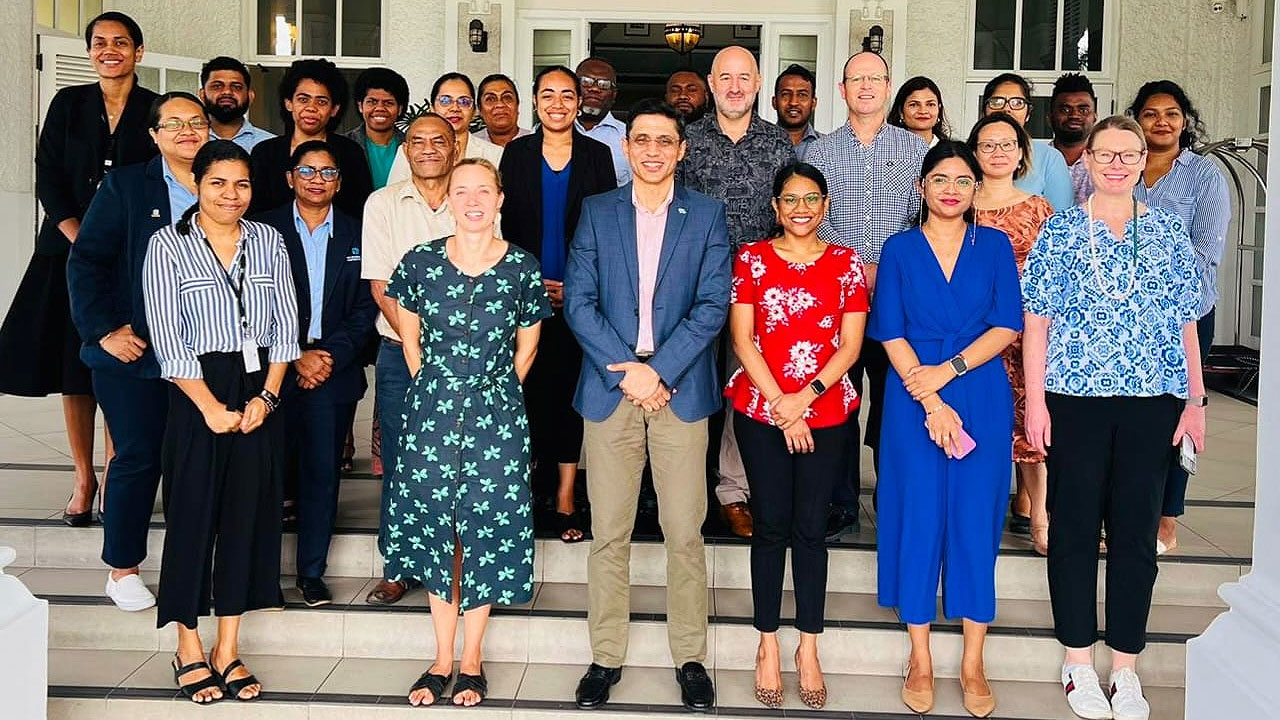 [Source: Ministry of Trade, Co-operatives, SMEs and Communications / Facebook]
Permanent Secretary for Trade, Shaheen Ali says trade in services is an integral part of any trade relations or arrangement.
Speaking at the opening of the three-day Pacific Regional Workshop on Trade in Services, Ali stresses that this has taken center stage since most economies, especially in the Pacific, are moving towards services as they develop.
He adds this is not just traditional services like tourism and transport but more-so with modern technology, and cross-border services like the BPO Industry.
Article continues after advertisement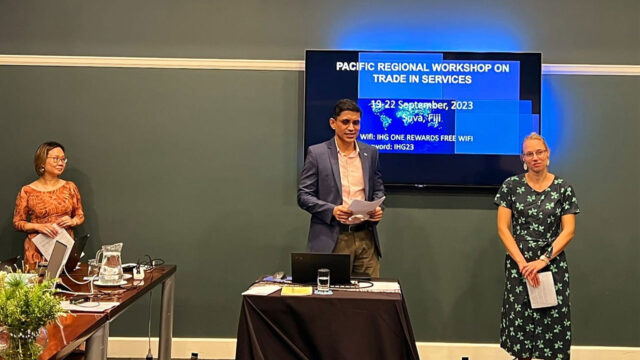 According to Ali the trade in services is the cornerstone of economic development and contributes significantly to the growth and stability of the region.
For Fiji, and the broader Pacific Region, Ali states the services sector presents a wealth of opportunities.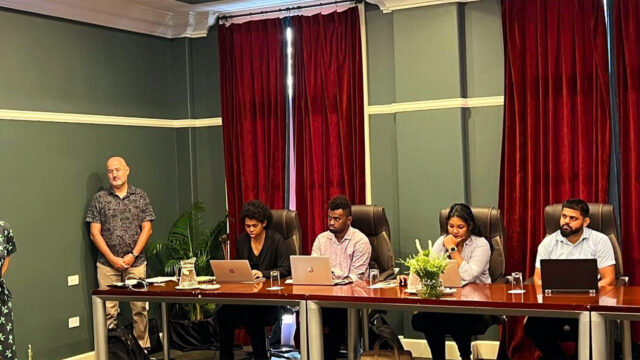 He says the workshop holds immense significance as it aims to shed light on the complexities and nuances of trade in services.
He told the participants that it will equip them with the knowledge and tools needed to navigate the international trade landscape more effectively.