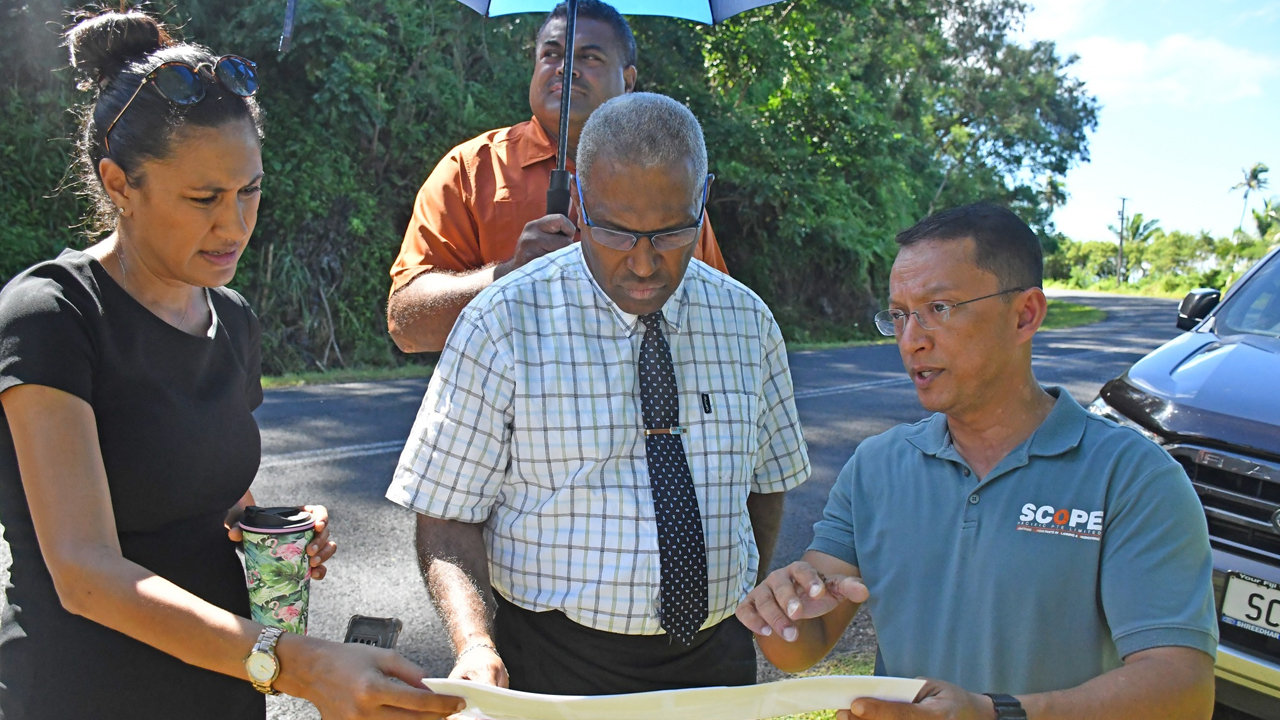 [Source: Fiji Government/Facebook]
Attorney General Siromi Turaga has reassured landowners that the government will provide support for subdivision projects.
Turaga visited sites in the Western Division yesterday to see how the iTaukei Land Development Initiative is helping iTaukei landowners develop their land for residential and commercial uses.
During the tour, the A-G met with various landowners who are recipients of the government initiative and reassured them of the Coalition Government's support for the subdivision projects.
Article continues after advertisement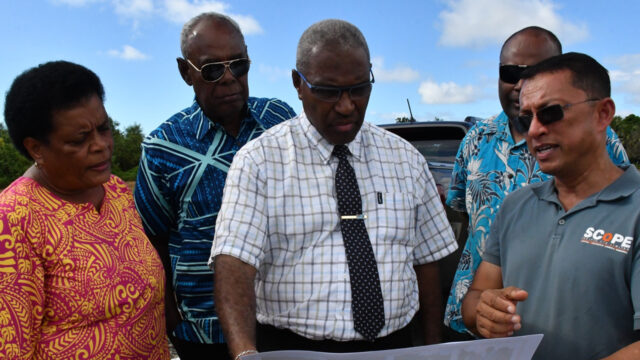 [Source: Fiji Government/Facebook]
He was informed that there are currently ten projects being carried out under the iTaukei Land Development Initiative.
Development work has been completed for Yadua, Vuda, and Nasoqela subdivisions, while subdivision work is underway for the remaining subdivision projects at Saravi, Viseisei, Wairebetia, Saweni, Lautoka, and Tavua.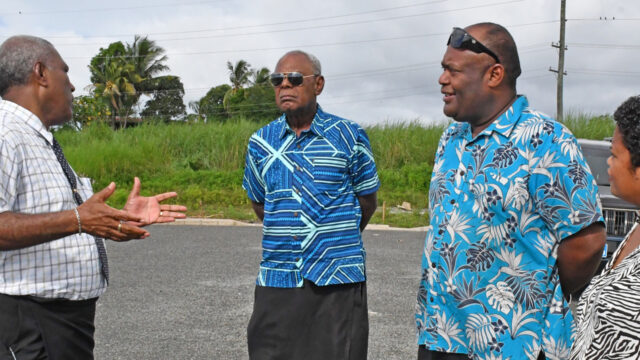 [Source: Fiji Government/Facebook]
Yadua and Nasoqela subdivisions are climate-resilient, with underground cabling by Energy Fiji Limited, and climate-resilience upgrades are in progress for other subdivisions.
There will be 247 lots available for leasing once all the projects are completed.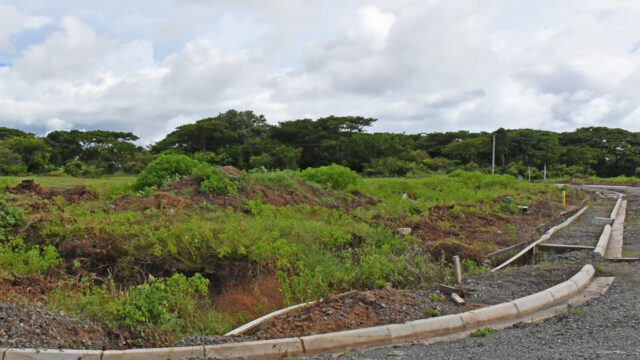 [Source: Fiji Government/Facebook]