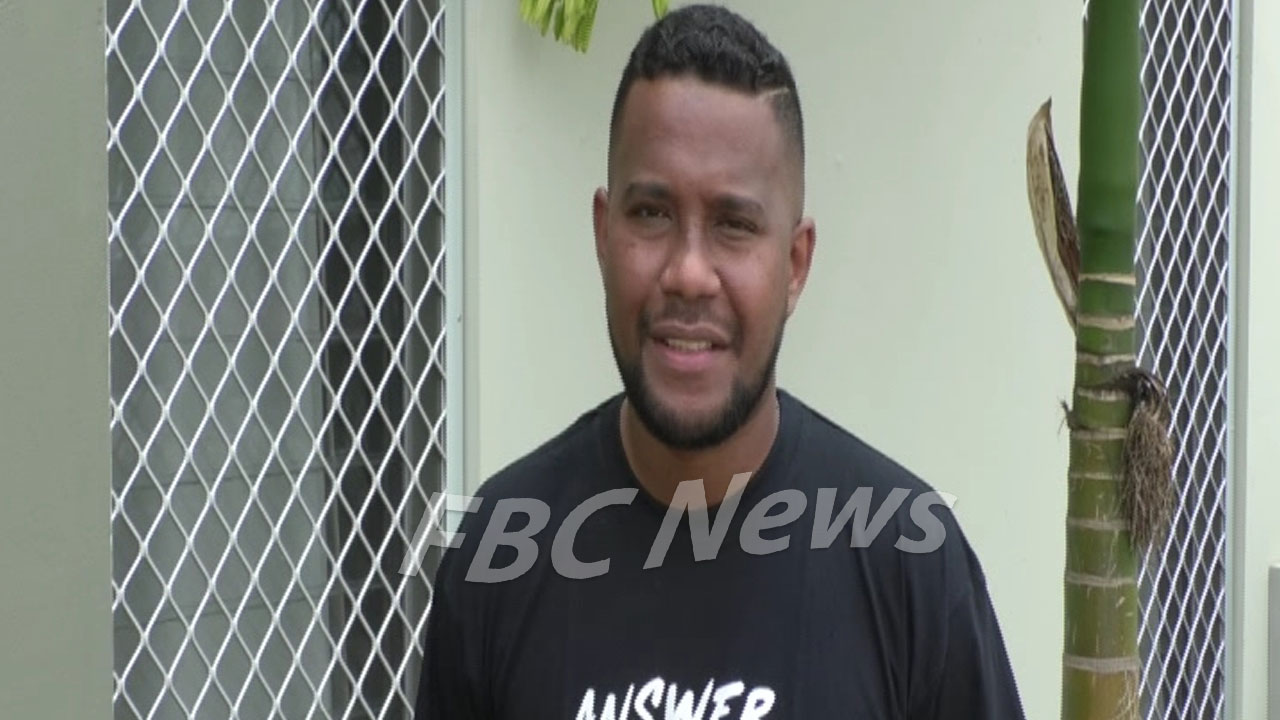 Climate Justice Activist Lavetanalagi Seru
The Intergovernmental Panel on Climate Change's synthesis report findings do not have a good outlook for the Pacific and Fiji in terms of the projections, and there is doom and gloom sides to the report.
This has been highlighted by Climate Justice Activist Lavetanalagi Seru, who believes that the report underscores that human activity has been the cause of anthropogenic issues.
The IPCC report found that the world is likely to surpass its most ambitious climate target of limiting warming to 1.5 degrees Celsius above preindustrial temperatures by the early 2030s.
Article continues after advertisement
Seru believes Fiji needs to relook at its addiction to fossil fuels, as the Pacific region, despite being regarded as climate heroes, still heavily relies on fossil fuels.
"I think as a global community we need to relook at the way we consume, produce, and distribute across all sectors. We also need to relook at our addiction to fossil fuel. We are going to expect more heat, more widespread and pronounced climate impacts in the region and also we have to expect loss and damage in the future."
The urgent need to transform Fiji and the Pacific into a fossil fuel-free region, according to Seru, requires Fiji to explore renewable energy sources.
The synthesis report summarized findings from three expert assessments published between 2021 and 2022 that looked at the physical science, impacts, and mitigation of climate change.