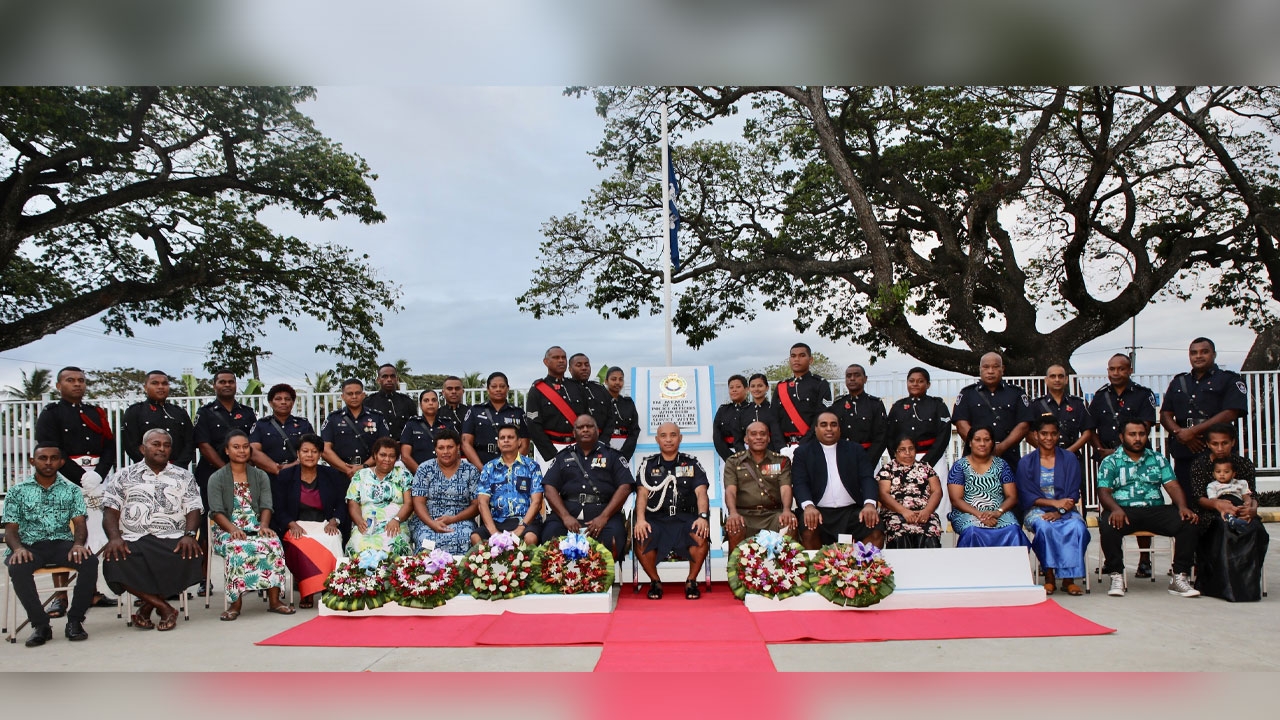 [Source: Fiji Police Force/ Facebook]
Acting Police Commissioner Juki Fong Chew has paid tribute to fallen comrades who have paid the ultimate sacrifice around the country.
During the Remembrance Day commemoration dawn service at Lautoka Police Station this morning, Chew says he honours their families and specifically the fallen officers, who through their commitment, have shared their responsibilities entrusted on fellow officers to make our communities safer for all.
The Acting Commissioner also used the opportunity to stress the importance of maintaining one's health and well-being.
Article continues after advertisement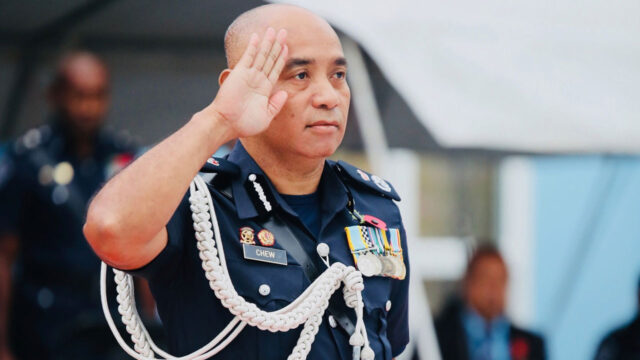 [Source: Fiji Police Force/ Facebook]
He adds Non-Communicable Diseases are the main contributing factors to police deaths and says officers must learn from the tragic losses.
Chew says officers cannot effectively enforce the law if they are unwell, and that they owe it to their families and the people they serve to look after themselves well.

[Source: Fiji Police Force/ Facebook]
Dawn services were also held in the Northern and Central Divisions.