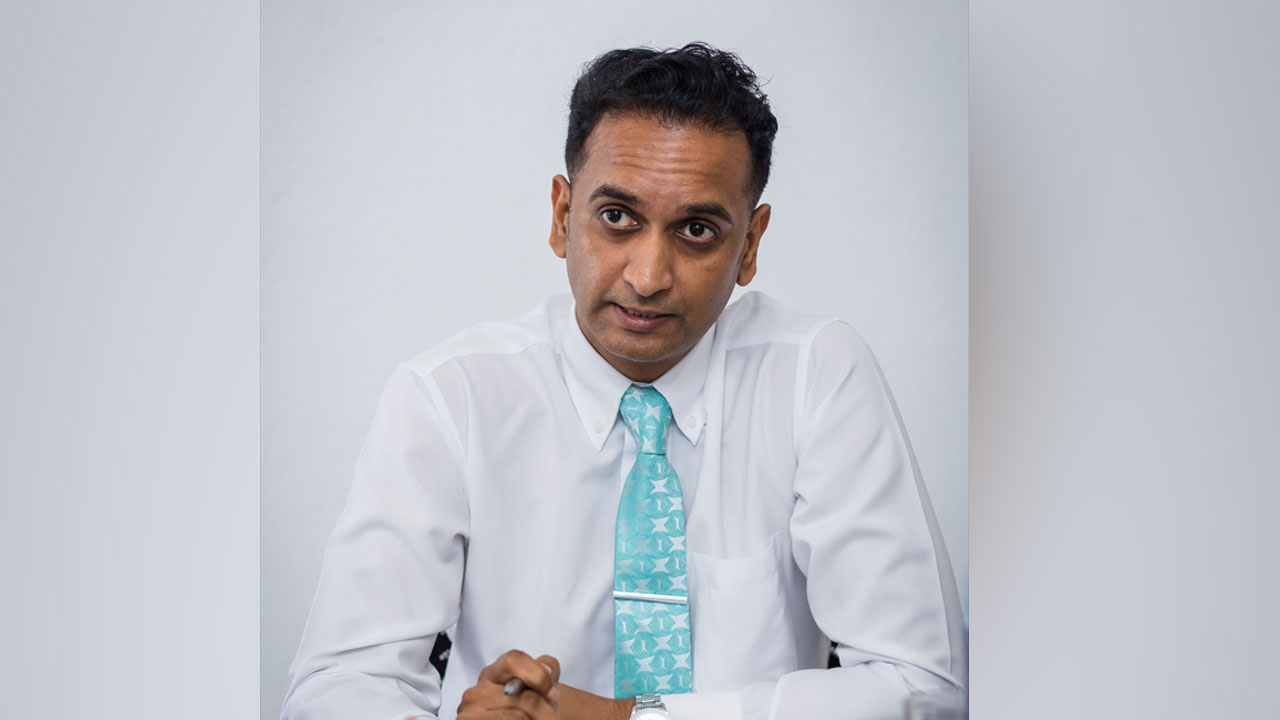 Pacific Recycling Foundation founder Amitesh Deo [Photo: Supplied]
There is a great need to hold waste producers and those involved in waste management accountable in terms of where recyclables are ending up, says Pacific Recycling Foundation founder Amitesh Deo.
This as today marks International Day of Zero Waste.
Deo says one of the key messages of International Day of Zero Waste is to maximize recycling and it has now become absolutely necessary to monitor and track where our recyclables are ending up.
Article continues after advertisement
He adds that accountability and transparency remain key to achieving zero waste to landfill.
Deo adds that while many organizations are now talking about their environmental sustainability programs, one should question whether they are able to trace the recyclables that waste management companies are picking from their factories and offices.
He says Pacific Recycling Foundation and Waste Recyclers Fiji Limited's waste management and recycling programs have a monitoring and evaluation framework that collects data, provides feedback, and records lessons learned.
Deo says they are also concerned about massive amounts of recyclables, particularly plastics that are reaching remote areas and outer islands.
He reveals that the Foundation has engaged a consultant to conduct a feasibility study on getting recyclables from outer islands back to Viti Levu and they will soon announce which models will be used to capture these recyclables.