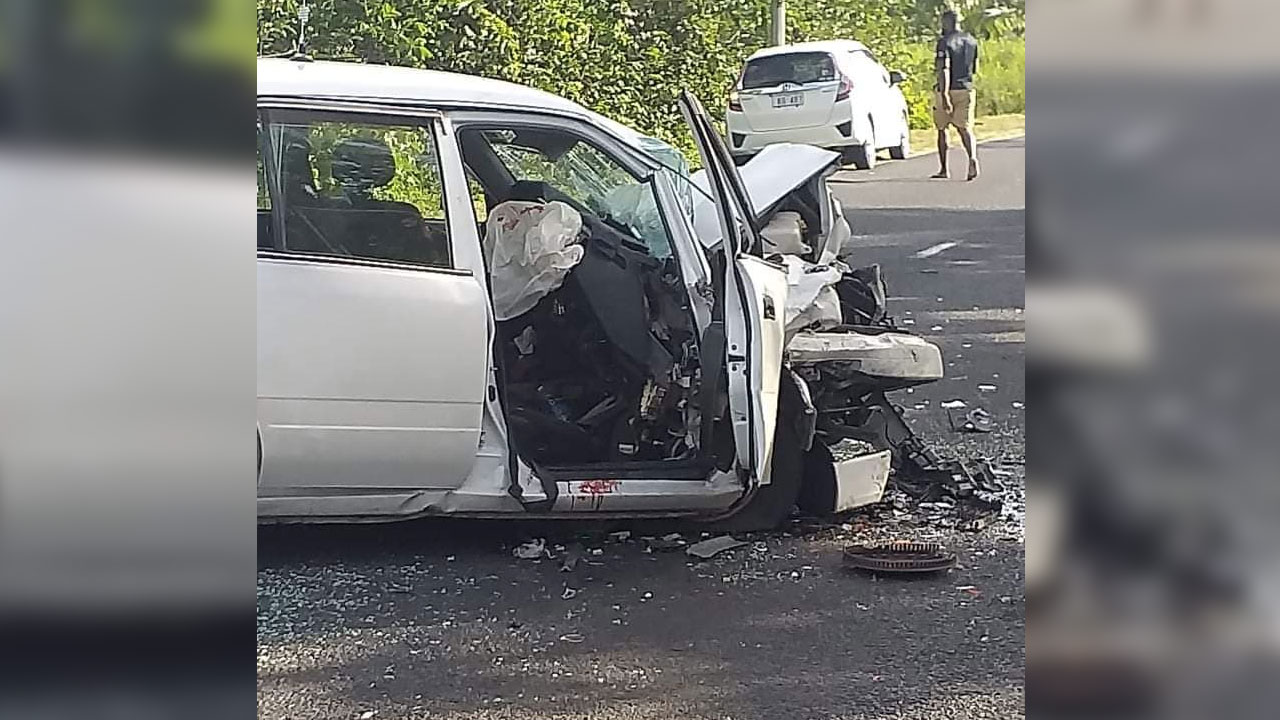 The Accident Compensation Commission of Fiji remains concerned about the rising number of reported incidents.
According to ACCF Chief Executive, Parvez Akbar, they have received over 200 applications for compensation for motor vehicle, school, and workplace accidents since January.
He says that 93 applications are for vehicle accidents, 102 are for workplace accidents and eight are for school accidents.
Article continues after advertisement
"Year on year, we are seeing an increase in the number of applications across all types of applications. We are working quite well with various stakeholders; we work quite closely with the Fiji Police and with LTA in terms of motor vehicle and road safety, and in terms of trying to prevent motor vehicle accidents."
Akbar says ACCF works on the applications as soon as they are properly documented.