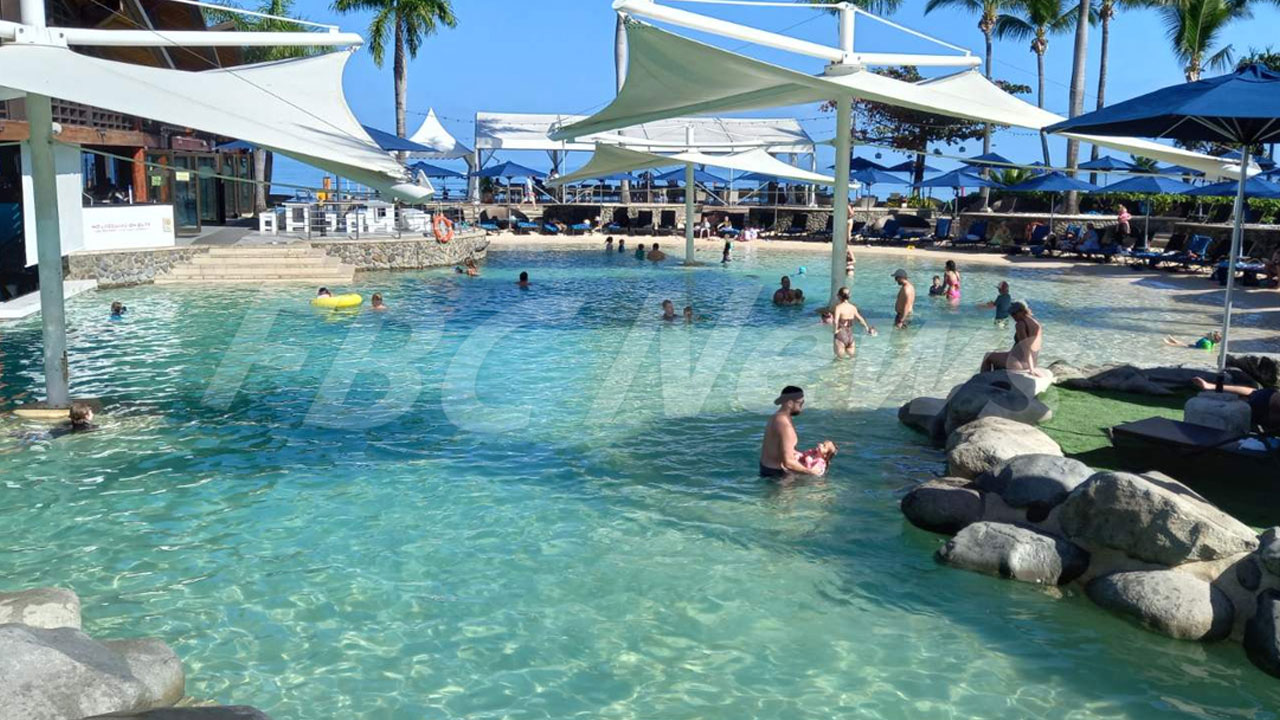 The 2022 International Visitor Survey reveals that over half or 53 percent of the tourists had experienced Fiji for the first time last year.
Another interesting findings of the survey is that data shows a significant presence of female travelers, constituting 53% of the total visitors.
This year Tourism Fiji undertook some key activities targeted at female travellers including a strategic partnership with Rip Curl Women and with the Iconic Australia.
Article continues after advertisement
Tourism Fiji says results show these types of initiatives are key to meet the preferences of the growing demographic of female travelers choosing Fiji as a destination.
Visitor arrivals to Fiji were diverse, with 41% couples and 40% in groups.
Regarding the geographic distribution of visitor arrivals, Australia retained its position as the primary contributor at 47%, followed by New Zealand at 23%, the USA at 11%, Canada at three percent, and the United Kingdom at one percent.
The survey further shows that 80% of visitors were 40 years of age or older.
Top destinations preferred by visitors included Denarau, Nadi, Coral Coast, and Mamanuca Islands.
The International Visitor Survey data highlights the propensity for business and conference travelers to outspend holidaymakers.
Consequently, Tourism Fiji is actively exploring opportunities to bolster Fiji's reputation as a premier Meetings, Incentives, Conferences, and Exhibitions destination.
Tourism Fiji says equally significant, the data shows the importance of raising the profile of sustainability initiatives in Fiji as most visitors had little to no awareness about them, or how they could get involved.