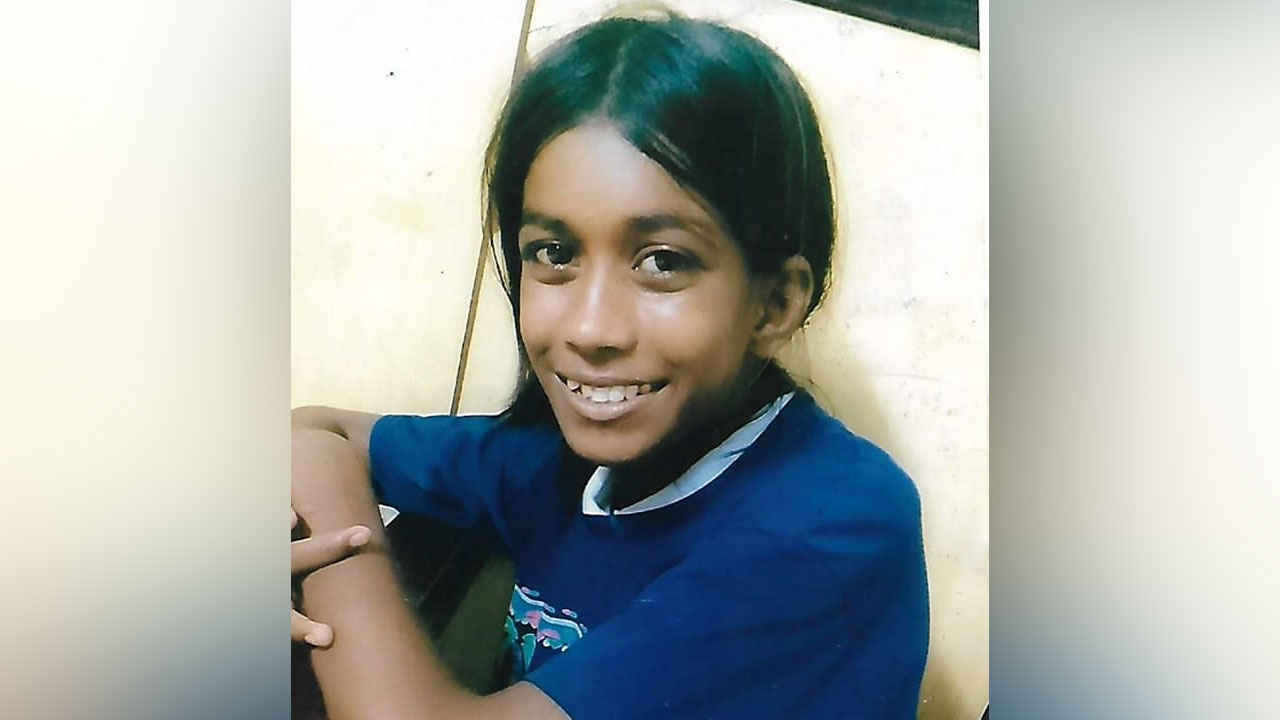 [Source: Fiji Police Force/Facebook]
Police are looking for 16-year-old Sanjeshni Lata who has been reported missing at the Totogo Police Station.
According to Police, Lata was with her family in Suva on March 17th.
It is alleged that she refused to return home and opted to go with another individual who was not known to the family.
Article continues after advertisement
Police say the family saw her again in Suva three days later and despite being asked to return home, she again refused, following which a missing persons' report was lodged at the Totogo Police Station.