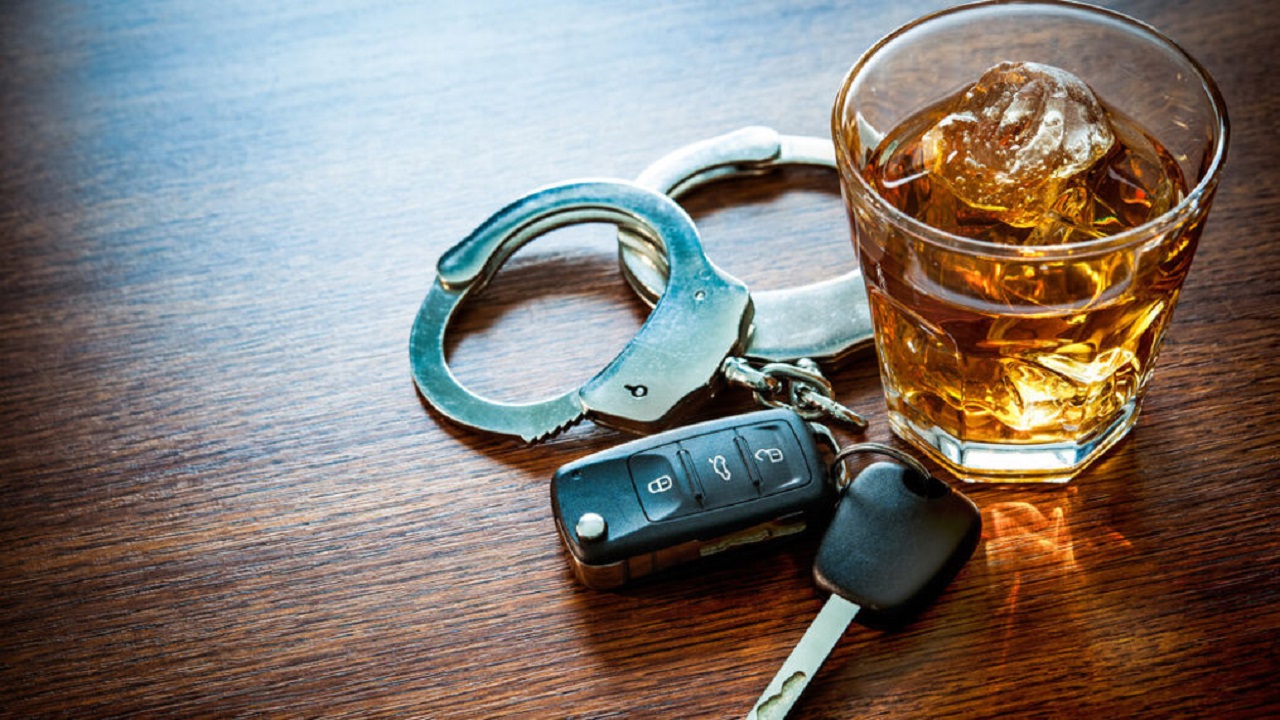 Police Chief Operations Officer, Acting ACP Livai Driu says driver behavior remains a major concern, as seen by the number of traffic infringement bookings recorded on a daily basis.
ACP Driu has expressed concern with the high number of speeding and drunk driving arrests and bookings made between Saturday and Sunday.
He adds 15 drink-and-drive arrests were made in two days, with the Western Division recording six, Central five, the Southern Division three, and the Eastern Division recording one case.
Article continues after advertisement
ACP Driu says 118 speeding tickets have been issued.
He states speeding and drunk driving are two of the leading causes of road fatalities, and despite repeated warnings and advisories, this continues to be a problem.
The Police Force Traffic Division also recorded 44 fatalities last year and 25 in 2021.
ACP Driu says drivers need to change their attitude and is urging everyone to speak up and report those who continue to be reckless.
He says traffic officers will be out in numbers again today, as more travelling is anticipated following the Christmas and New Year festivities.