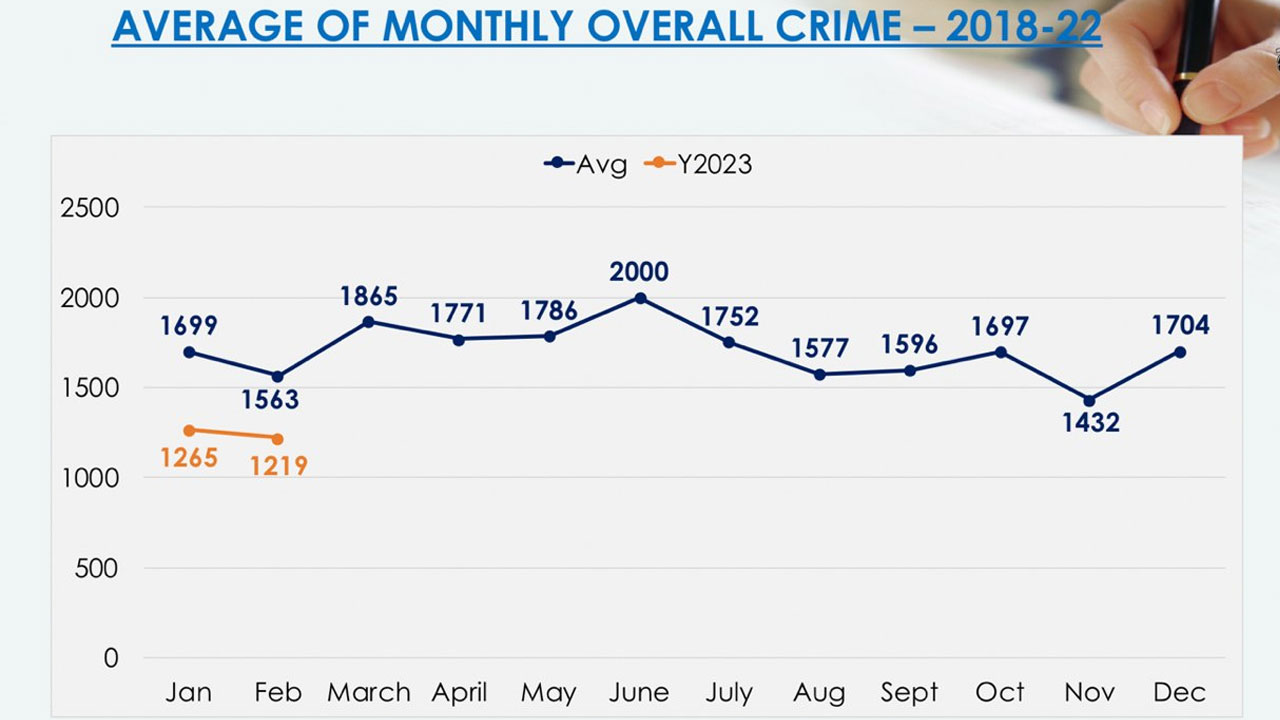 [Source: Fiji Police Force/ Facebook]
Crime against women spiked for the month of February, increasing by 12 percent.
The Fiji Police Force revealed this in a report this morning.
It says 200 reports were received, compared to 178 for the same period in 2022.
Article continues after advertisement
The Southern and Eastern divisions recorded increases of 50 percent and 30 percent, respectively; the Northern division remained at 0 percent; and the Western and Central divisions recorded decreases.
Of the 200 cases reported, 33 were domestic-related, where the victims were perpetrated by their husbands, de facto partners, uncles, and in-laws.
The reports say 83 percent were assault-related and 17 percent were sexual offenses; 96 percent involved family members in domestic settings.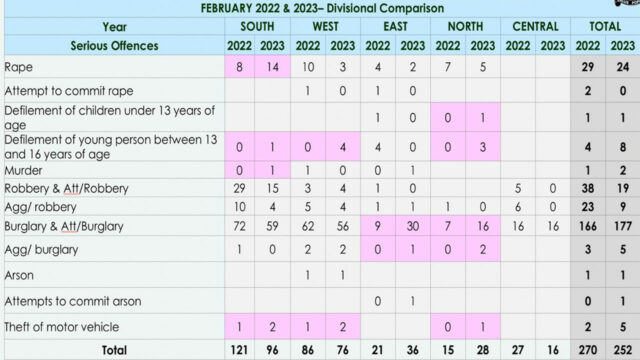 [Source: Fiji Police Force/ Facebook]
The police say the increase in reports of crimes against women for the month of February is a major concern.
The institution is again calling for a holistic approach to addressing the offenses that are mainly being perpetrated by trusted male family members.
The force says 106 reports of crimes against children were reported last month.
It says 14 cases were domestic-related, where the crimes were committed by a parent, cousins, uncle, aunt, or other family members.
Meanwhile, while the KPI for Serious Crime recorded a decrease of seven percent, concerns remain about a number of offenses that recorded increases.