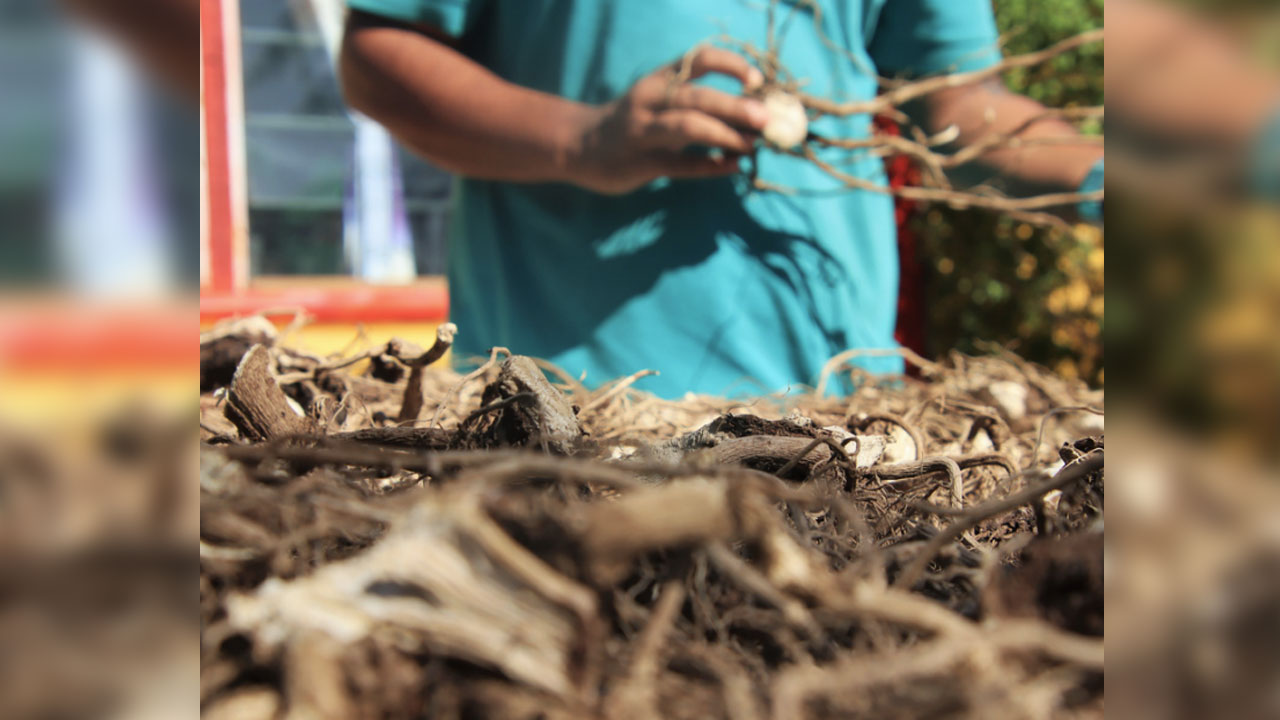 114 Kava exporters have registered and have accessed permits for the Australian market as of September last year.
This was highlighted by the Assistant Minister at the Office of the Prime Minister, Sakiusa Tubuna, at a side event at the Pacific Week of Agriculture and Forestry in Nadi yesterday.
Tubuna says that the recent achievements of exports to Australia show the great effort of the various sectors in boosting the recognition of kava as a mainstay commodity.
Article continues after advertisement
According to Tubuna, kava continues to be one of the largest agricultural exports in the country, as Fiji exported $41.9 million in kava in 2021.
Tubuna says that kava is a significant commodity in the Pacific, as it carries important value for the region culturally, socially, and economically.